6 principles of long-term destination sustainability
Successfully managing destinations and ensuring long-term sustainability has never been so challenging as nowadays. Visitor numbers are reaching all-time highs. People can and want to travel more often and further than ever before. The increasing number of low-cost airlines, the sharing economy, increasing household incomes, easing visa regulations all contribute towards the growing popularity of the travel and tourism sector.
Is travelling a right or a privilege?
As people often feel that travelling is a right instead of a privilege, ticking off places on their bucket list is what matters the most, regardless of the damage they cause along the way. Examples of destinations that are already dealing with the wide range of impacts of (over)tourism can be easily found across the globe. Urban destinations in Europe, Boracay Bay in the Philippines or Machu Picchu in Peru are different types of destinations but dealing with the same or similar issues.
Sustainability principles
How can destinations remain liveable and sustainable in the long-term despite the increasing volume of visitors? There is no one solution that fits all, but a few principles should be kept in mind:
Long-term planning and vision is a key
Destinations should take a holistic approach to tourism planning and development
Stakeholders should hold shared responsibility
Community involvement
Soft or hard strategies should be in place and limits should be set where needed
Continuous evaluation and monitoring is a must
Does your destination facing challenges posed by increased visitation? Do not hesitate to contact our destination management expert Bernadett Papp.
1 å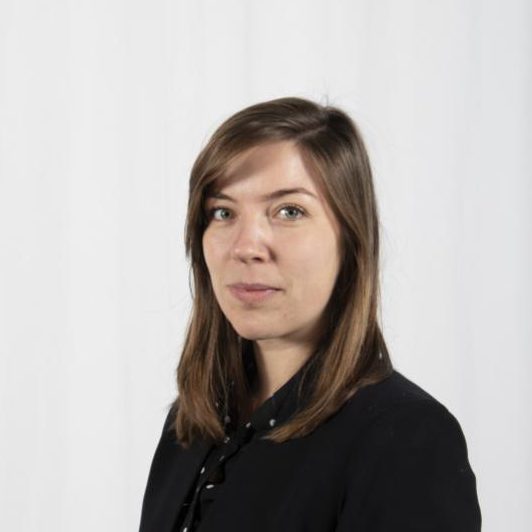 Ask your question to Bernadett
Bernadett can help you with strategic destination management.