Opportunities in the birdwatching tourism market
Birdwatching is becoming increasingly popular among European tourists. It attracts experienced travellers and offers spacious destinations. Therefore, the expectation is that this niche market will recover relatively fast, when COVID-19 restrictions are lifted. But what are the opportunities exactly? Akke Folmer, our sustainable tourism expert, will join the CBI online panel discussion about opportunities in the birdwatching tourism market, as there are many to seize.
Birdwatching in tourism
Akke is specialised in the importance of wildlife in people's bond with green places. She also contributed to the CBI fact sheet of wildlife watching and is enthusiastic about animals in tourism. During the webinar she will talk about differences between European source markets and the current developments with regard to vaccinations in the EU and the UK. Other main topics covered by Akke are:
Trends in birdwatching
Different typologies of wildlife watchers and birdwatchers
Opportunities for tour operators (after the COVID-19 crisis)
Online panel discussion
The expert panel will be talking you through in this session, on:
What is the importance of the European birdwatching market?
Which European countries offer opportunities?
Which market segments can be tapped into?
Which trade channels offer opportunities to reach the European market?
What are emerging trends in this market?
These and many more important questions will be addressed during the webinar.
Register now for the online panel discussion on the website of CBI.
Location & times
Start
16 Jun 2021 om 11:00 uur.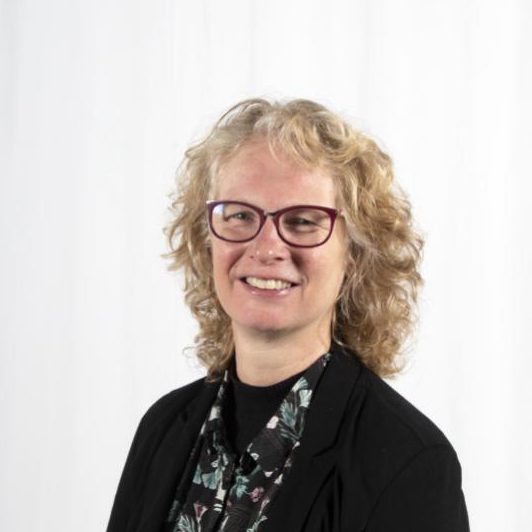 Ask your question to Akke
Akke can advise you on how tourism can strengthen the bond with nature.