Responsible destinations in changing times
The vulnerability of tourism destinations and the tourism domain in general has become more visual due to the COVID-19 pandemic. Therefore, a more resilient approach to the future is necessary. This means we must work on the development of destinations that are better capable of dealing with change and uncertainty. The approach is difficult and raises questions, such as: what kind of ambition do we have for the development of our destination, what kind of tourists do we want to attract, what do we offer them, which development is required and what is needed to achieve that?
Webinar series tourism after COVID-19
By means of a series of webinars in collaboration with PUM, the aim is to offer the Center for Tourism Studies-Universitas Gadjah Mada an overview of strategies in destination management and successful practices from elsewhere in the world. This overview contains practical tools that help destinations, business and organisations build the destination of Yogyakarta back better.
Agenda Responsible Destinations
In this webinar, our tourism expert Jasper Heslinga and Menno Stokman from CELTH introduce their vision on destinations by explaining the Agenda Responsible Destinations. This approach sets the framework for a destination to take a path of balanced development. In this approach, both the supply and demand side of a destination are covered by demonstrating tools and methods that can help understand "the visitor" on the one hand and several aspects (accommodations, activities, etc.) of destinations on the other hand. Aspects of the webinar include:
Intro: need for a common ground, vision and ambition
Presentation of CELTH Agenda Responsible Destinations
Introduction Customer Journey (Mapping) as a tool to understand demand side of the destination
Showing best-practices
Introduction 5As framework to understand supply side of the destination
Location & times
Start
26 Apr 2021 om 00:00 uur.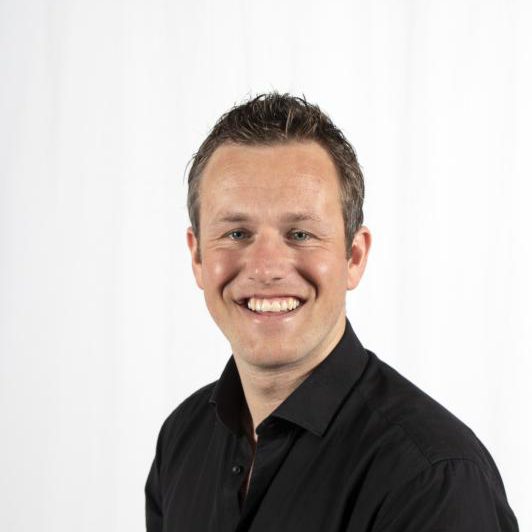 Ask your question to Jasper
Jasper is an expert in tourism analytics and data science.