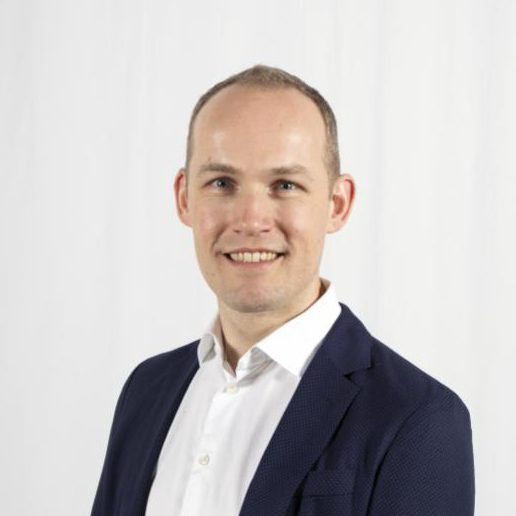 Stefan Hartman
Governance
Tourism planning

As the head of department of ETFI, Stefan leads challenging research projects commissioned by international NGOs, European tourism organisations and Dutch governments. Stefan obtained his PhD at the University of Groningen in the field of Urban and Regional Spatial Planning on the subject of Leisuring Landscapes. Next to his work at the ETFI, Stefan lectures at the NHL Stenden University of Applied Sciences and as assistant professor at the University of Groningen.
Position
Stefan's work area focuses on research in the field of strategic spatial planning and governance of tourism destinations. He is also coordinating courses of the Master's degree program in International Leisure Tourism and Events Management at NHL Stenden University and the master track Tourism Geography & Planning at the University of Groningen. Thereby, Stefan is a popular speaker at conferences and symposia in the Netherlands and abroad.
Experience
Stefan obtained his PhD at the University of Groningen. In his research he uses theories of transition management, complex adaptive systems, resilience and (building) adaptive capacity to better understand tourism destination development and governance. Stefan applies his knowledge and experience to help actors in the leisure and tourism industry to develop strategies and actions that allow them to continually manage changing circumstances.
Stefan Hartman contributed to these projects
Stefan Hartman wrote these blogs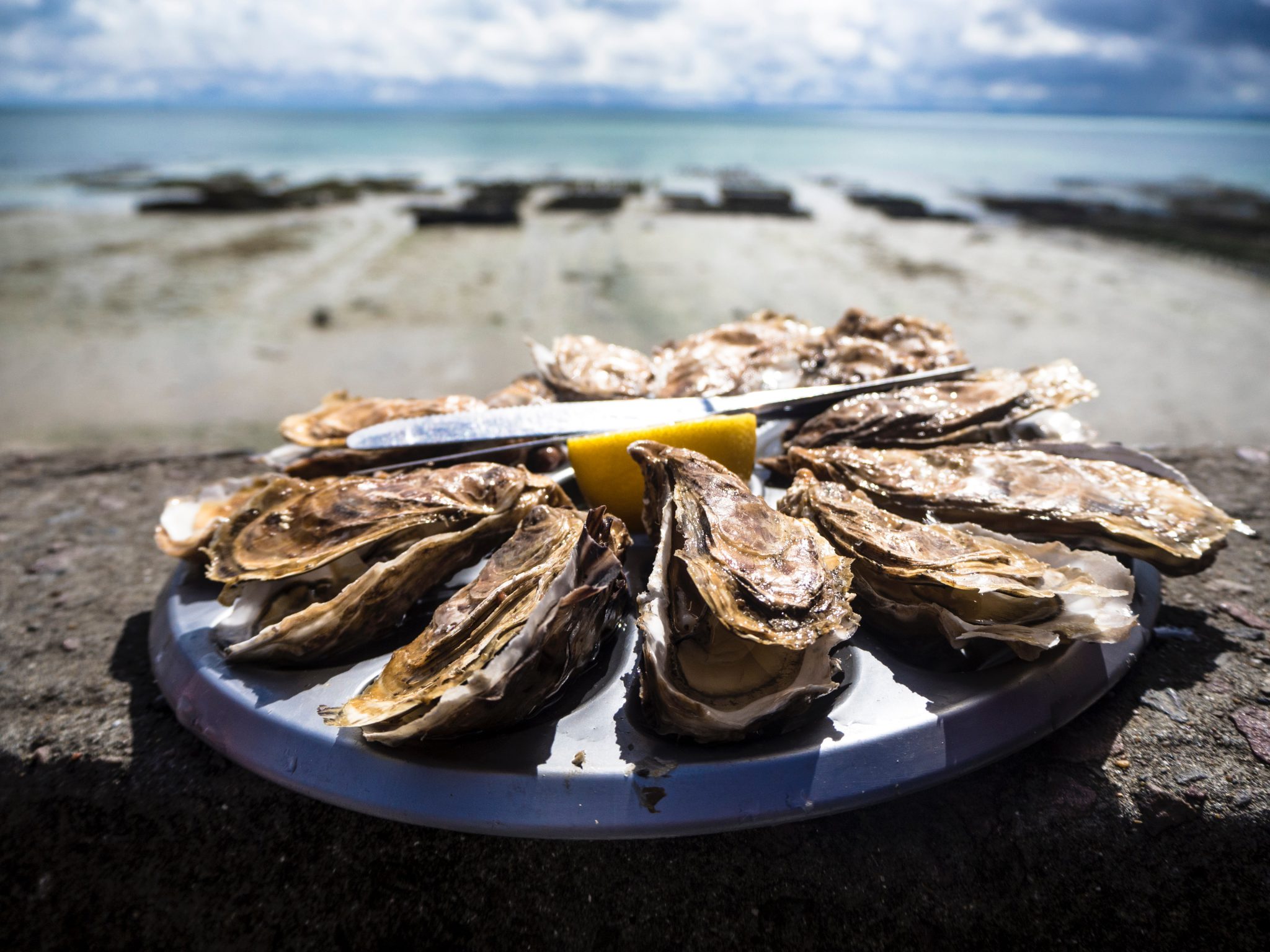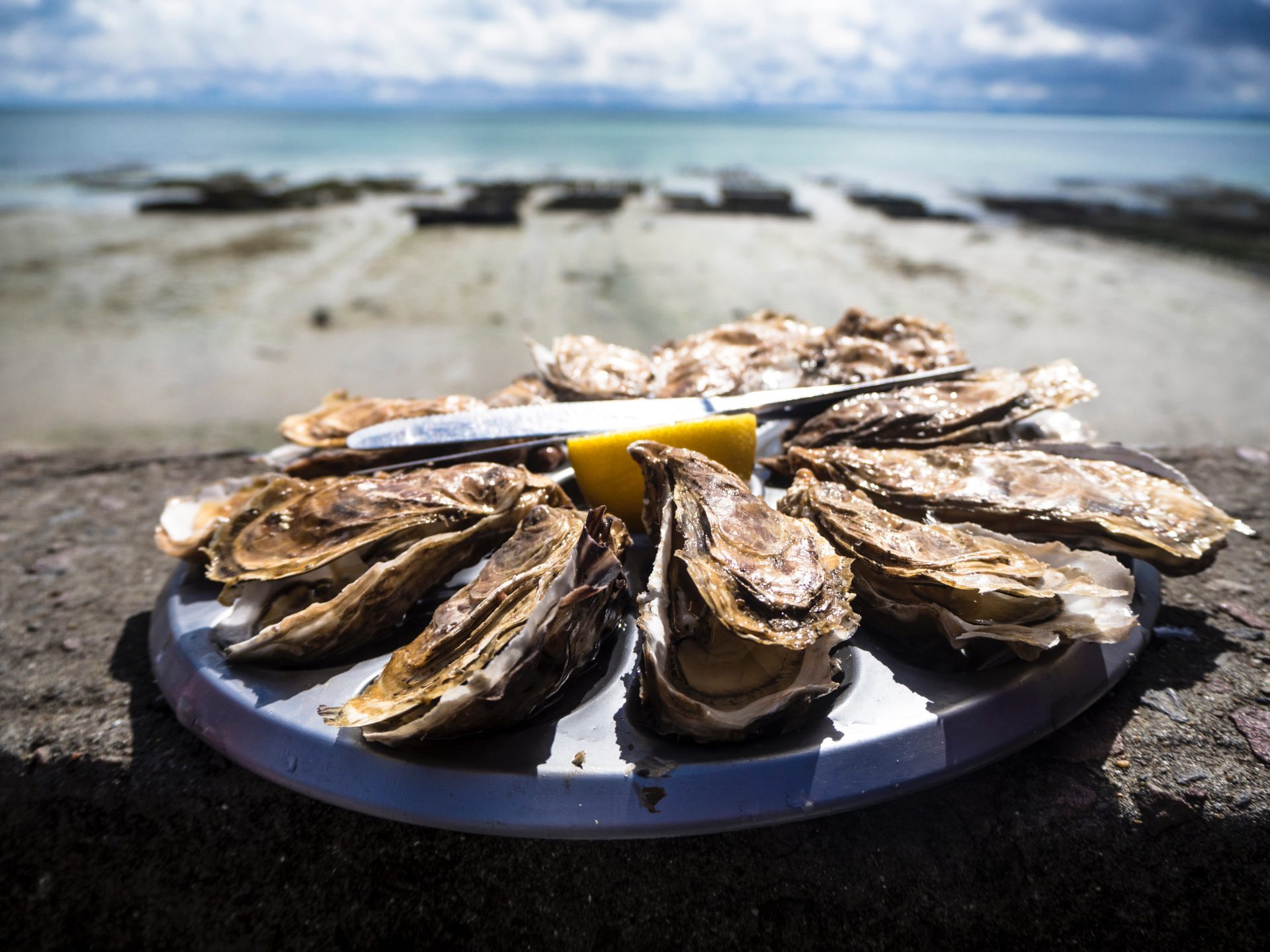 Wadden gastronomy brings green and culinary tourists to the Wadden Sea area
26 March
The Waddenfonds has given the green light for the program 'Wadden Gastronomy Enhances World Heritage Experience'. Together with Visit Wadden, Stichting Waddengroep, our colleagues from NHL Stenden University of Applied Sciences and a network of around 300 green entrepreneurs, we use our knowledge to put Wadden gastronomy on the map over the next five years. With this we want to create a culinary Wadden Sea tradition and stimulate green-conscious and culinary tourism to the Wadden Sea World Heritage, islands and coastal strip in North Holland, Friesland and Groningen.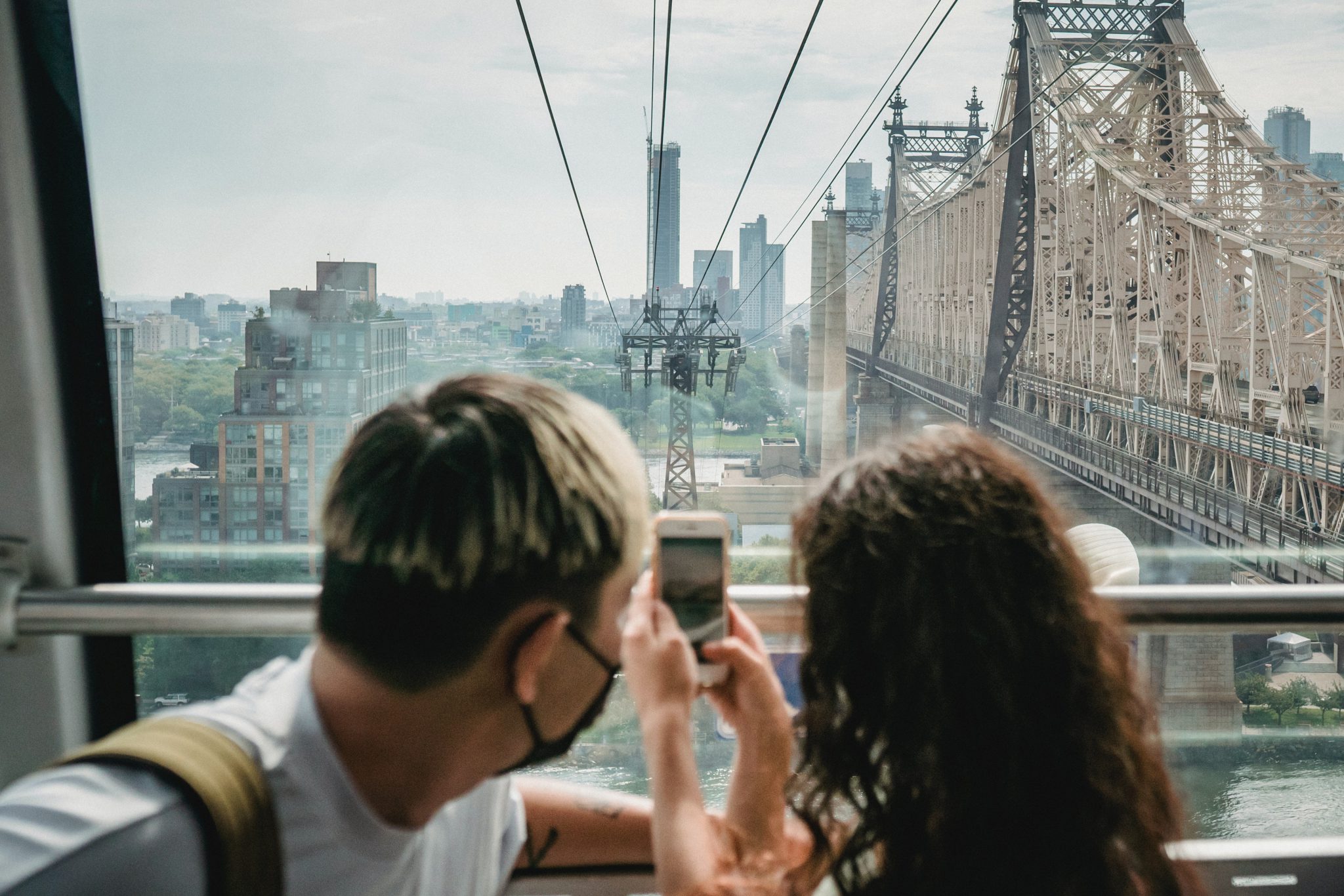 Restart tourism: bounce back or bounce forward?
08 February
2021 might be the year where we see the first signs of travel and tourism's recovery. A question that keeps many of us in the tourism industry busy is: "How will the restart of tourism and travel look like?" What people often see as a desirable option fits in with understanding of "Build Back Better": sustainable, responsible and/or regenerative tourism.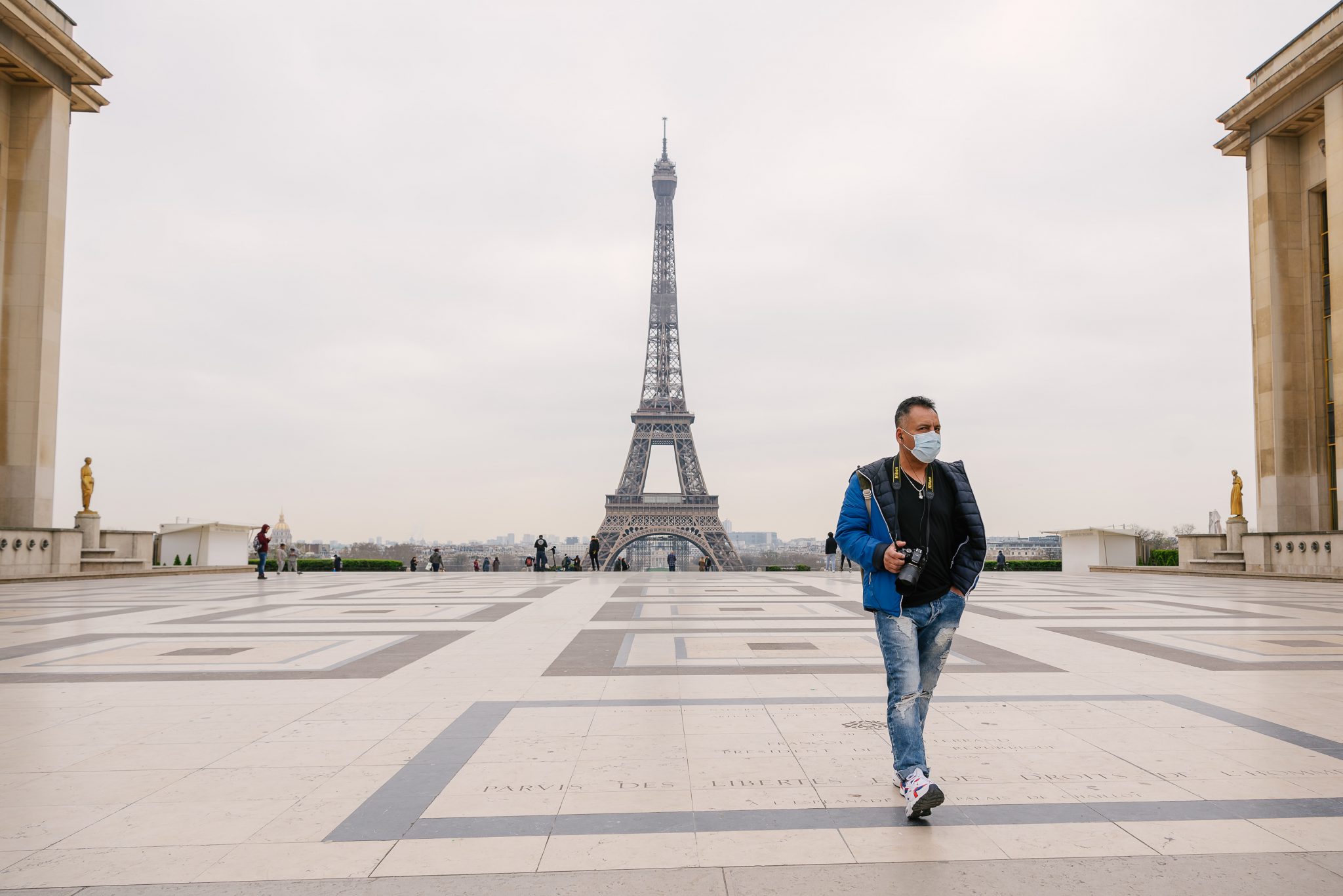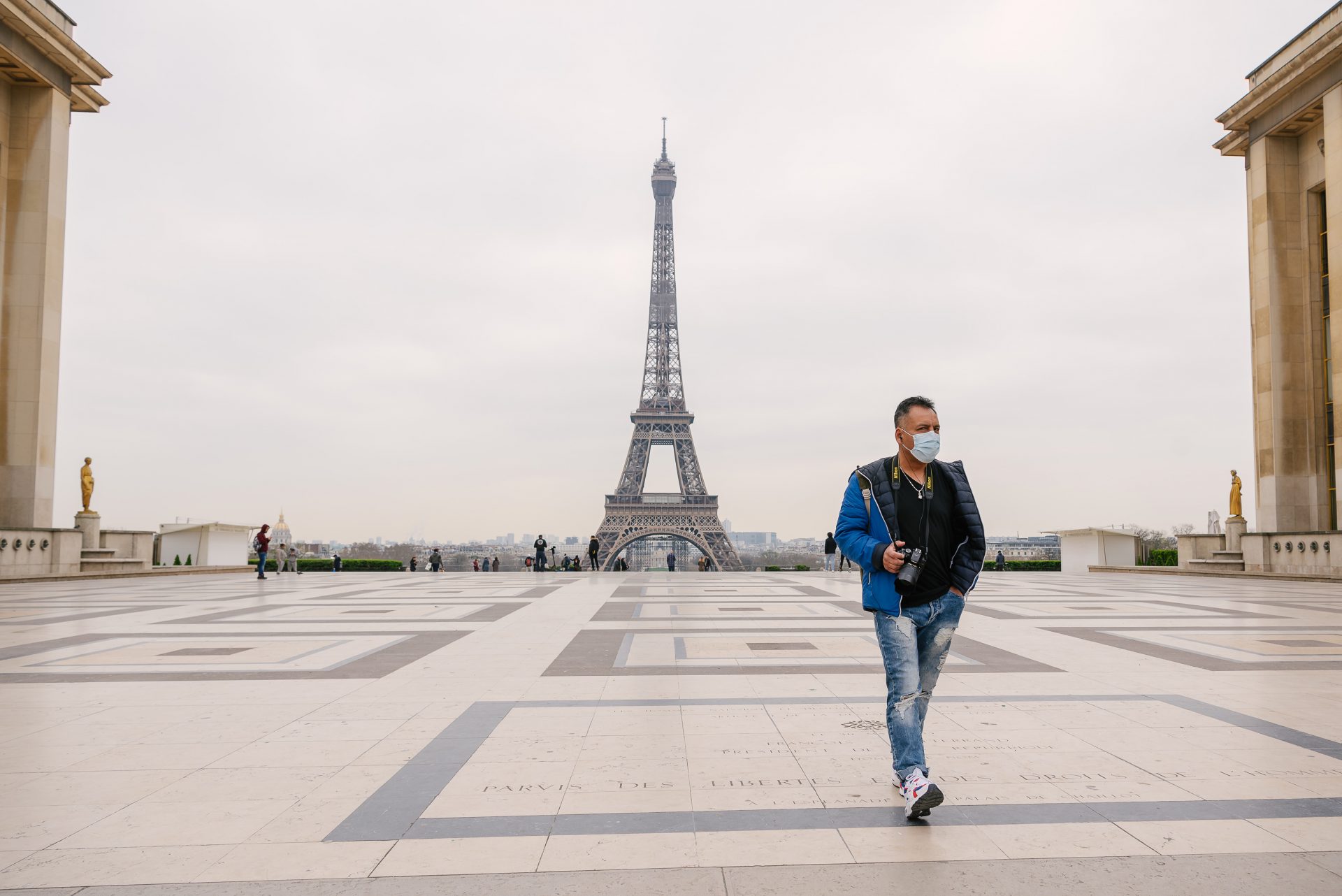 Destination resilience in times of COVID-19 coronavirus
06 April
The world is witnessing an unprecedented situation with the outbreak of the COVID-19 coronavirus. Destination resilience is receiving increasing attention and will be(come) a key topic in debates as it deals with resistance, recovery and transformation in the context of external, autonomous shocks and stresses. The COVID-19 outbreak is one of those shocks and has huge impacts on destinations.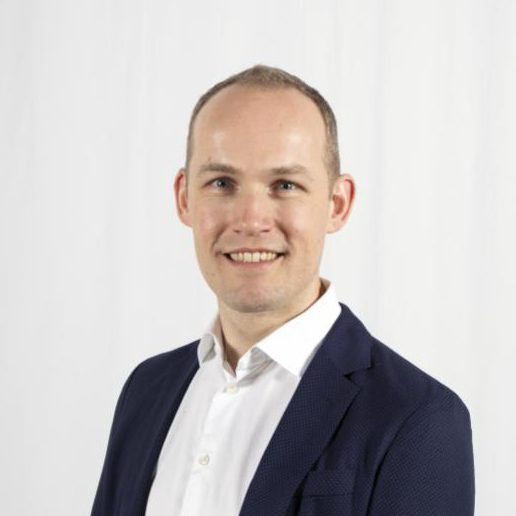 Ask your question to Stefan
Stefan can help you determine a future-proof strategy.