Making travel more accessible for people with disabilities
Together with Wageningen University & Research and Breda University of Applied Sciences, we described which barriers people with disabilities experience before, during and after their journey and how the travel industry can respond to this. This group has been traditionally marginalised in the tourism and travel sector. 
Benefits
In-depth study of the customer journey and barriers experienced by Dutch people with disabilities and their families/caretakers

New attention to the rapidly growing segment of travelers with disabilities

Input for tourism and travel operators to adjust to the needs and interests of those within this segment
Results
Insight into experienced barriers of people with disabilities and their families/caretakers

Customer journey: collected qualitative information about different phases of the customer journey of people with different disabilities including identification of so-called "critical incidents"

Scenarios focusing on how companies in the tourism sector can meet the demand for accessibility in 2030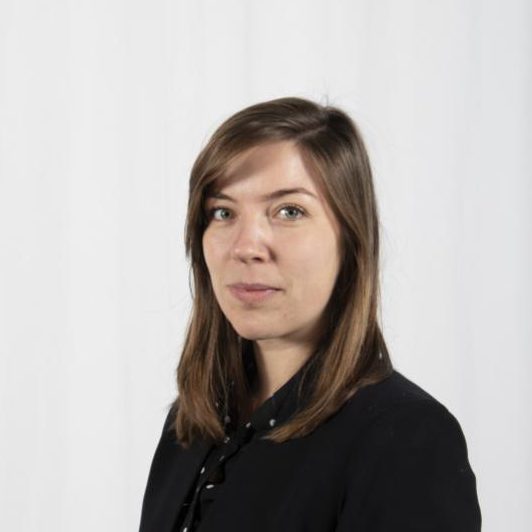 Ask your question to Bernadett
Bernadett can help you with strategic destination management.