How to increase social importance for tourism and recreation?
Together with CELTH, we investigated for Gastvrij Nederland the social importance of tourism and recreation. We also provided advice on how to increase the public interest and who is responsible for this. These substantiated insights help Gastvrij Nederland to convince political parties and public opinion of the importance of tourism and recreation for the Netherlands.
Research methods
Literature review
Survey
Case study analysis
Interviews
Stakeholder workshops
Results
The social value of tourism and recreation in the full breadth of the sector has been mapped out (including domestic, inbound and outbound tourism, overnight and day recreation, catering, sports, culture, business hospitality, transport of tourists and events)
Cases reflect the breadth of the sector and serve as good examples of how the sector realises its social value
Insight into how participants assess each social value: positive, negative or no contribution from the sector
Benefits:
Exploring and bringing together existing knowledge and data on various forms of tourism and recreation
Insight into the image that the organisations themselves have of their social value
Points of reference for optimising the social value from the government
Inspiring process that activates the people involved to work more actively to maximise social importance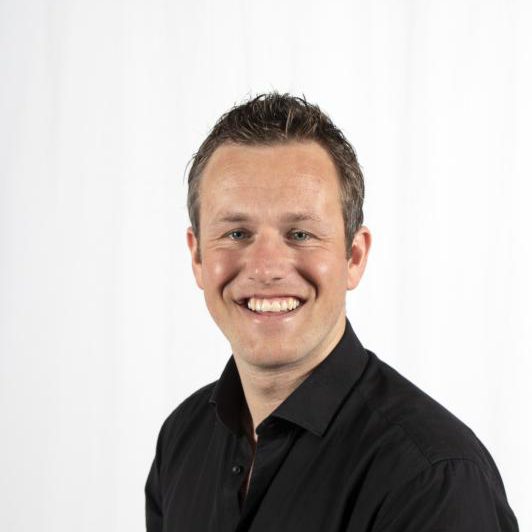 Ask your question to Jasper
Jasper is an expert in tourism analytics and data science.