Inventory of data: Leisure Valley Drenthe
We worked on strengthening the tourism sector in the Dutch province of Drenthe by means of an inventory of knowledge and data. It is important to properly organise the use of knowledge and data. This gives organisations and governments insight into the performance of the sector, so that new policies can be made. Therefore, we mapped out the data supply and data requirements in the province of Drenthe. We worked together with the Leisure Valley network.
Benefits
Insight into the data supply of various parties in the province of Drenthe

Overview of how parties active in leisure and tourism prioritise data needs

Input for the expansion of data management in the context of Leisure Valley Drenthe
Results
Confrontation of the data need with the data supply in order to give a picture of possible steps

How to meet the data need: an outlined program

Approach to organise the knowledge chain (roles, responsibilities and main players)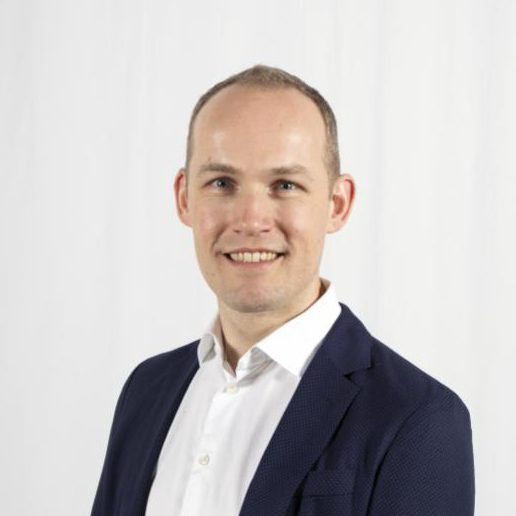 Ask your question to Stefan
Stefan can help you determine a future-proof strategy.