Visitor research tourism in Leeuwarden
We are creating a monitoring system for the municipality of Leeuwarden with which visitor flows to the city center of Leeuwarden are structurally measured. This allows the municipality of Leeuwarden to increase the vitality of the city center and measure the effectiveness of its marketing policy.
This research project is still running.
Benefits
Qualitative data collection of visitor characteristics, visit frequency, visit characteristics and effectiveness of the marketing campaign

Structural measurement spread over the preseason, main season and late season

Extensive analysis of the visitor profile and the characteristics of the visit

Comparison of visitor survey between the three seasons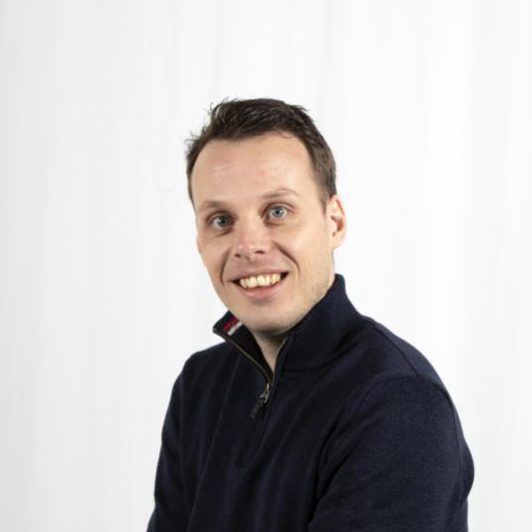 Ask your question to Ben
Ben is happy to tell you more about nature tourism and birdwatching tourism.