The tourism professional of the future
Due to our active involvement in tourism education at NHL Stenden University of Applied Sciences and other universities across Europe, we often hear the concerns whether the popularity of tourism education will decline in the near future due to the impact of COVID-19 on the tourism industry.
Impact of global threats on tourism futures
Tourism is indeed one of the hardest hit industries. The impacts of the pandemic on the travel and tourism industry are widely known. Millions of jobs and livelihoods of people are now at risk. Travel restrictions had a major impact on transportation companies, travel service providers, ticketing agents, accommodation providers, attractions and other tourist activity providers, restaurants and catering service providers etc. Due to the multiplier effect of tourism, the impacts are even more widespread. For this reason, we invite tourism professionals to research the impact of global treats on the tourism industry and its future.
Tourism is one of the most resilient industries
However, history has proved that tourism is a resilient industry. It has recovered from previous crisis. Tourism is a robust industry, because it is:
one of the main drivers of socio-economic development
a major contributor to employment and is especially important for vulnerable groups such as rural communities
connecting people within and across borders
fostering mutual understanding and solidarity.
playing a key role in development efforts in third world countries
contributing significantly to the social and economic wellbeing of many in the developed world.
New perspectives on the future of tourism
Tourism has a unique power to play a major role in the recovery efforts in the post-pandemic era. These efforts, however, need to be managed well. In the past weeks, we could witness how destinations that suffered from overtourism enjoyed a revival, how the air quality improved due to lack of air and land transportation etc. This is also a time of reflection and the time to decide how we want our industry to develop in the future. Balancing planet, people and profit calls for new approaches, revised actions and plans.
Why we need tourism professionals now more than ever?
These are challenging but exciting times for all of us, holding many new opportunities for the future. A future, that calls for resourceful professionals who understand the dynamics of such a complex industry as tourism, and dare to think out of the box to find innovative solutions. Come and be part of this journey! You are needed more than ever!
Discover the Leisure & Events Management and Tourism Management courses at NHL Stenden University and apply:
1 å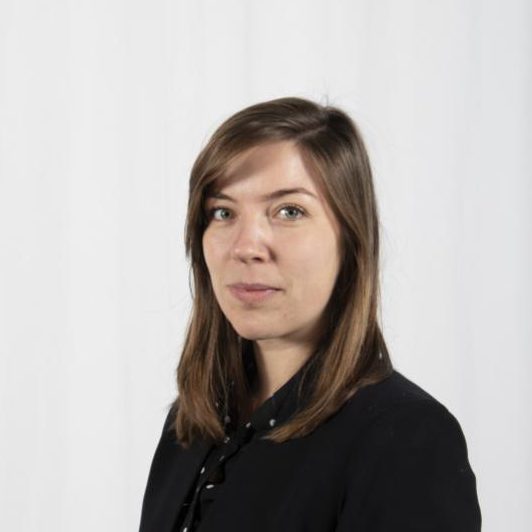 Ask your question to Bernadett
Bernadett can help you with strategic destination management.