Tourist Information Center of the future
Tourist Information Centres (TICs) have always been considered an important visitor service facility, actively promoting their destination and providing reliable information to tourists. With the age of information, this crucial role has been taken from TICs, as visitors can access information as easily as from their smartphones. Threatened by the evolution of technology and due to the lack of visits, many physical TICs had to close their doors.
The future of Tourist Information Center: case study in the Netherlands
In 2017, a knowledge platform known as Kennisnetwerk Destinatie Nederland was created, unifying 80 City and Destination Marketing Organisations (DMOs) to share expertise from the professional field, exchange information and interests and offer support to each other.
Advisory report including unique model for TICs
Our project The Tourist Information Center (TIC) of the future represents an internal advisory report for Kennisnetwerk Destinatie Nederland and has been established by six students completing a master's degree in International Leisure, Tourism and Events Management at NHL Stenden in Leeuwarden. The project invited the students to question the visitor centers' current:
use
design
offer
operation
The aim was to create a general and scalable model for TICs in the Netherlands. The model gives an overview of various adaptations and considerations a TIC can undertake to satisfy the changing needs of contemporary travellers.
1 å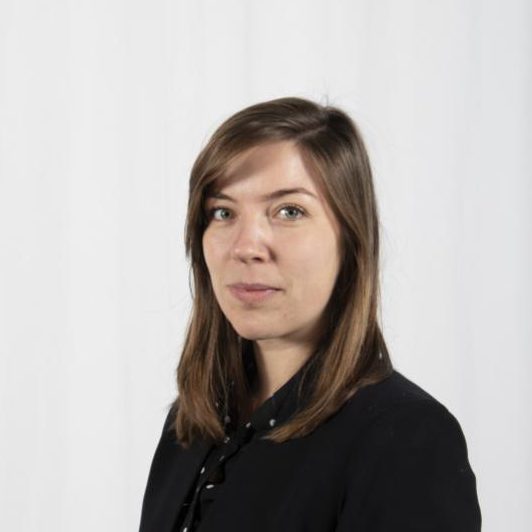 Ask your question to Bernadett
Bernadett can help you with strategic destination management.