What does the COVID-19 pandemic mean for the leisure & tourism sector?
On the 7th of December 2020, the Trend Report Tourism, Recreation and Leisure 2020 has been published. The report was presented at the annual event Trend Report Live, which this year was followed online by more than 450 participants. Every year we compile the Trend Report together with CELTH, CBS, NBTC Holland Marketing and NRIT. In this easily readable report, we provide an up-to-date insight into the most important trends and developments in the field of tourism, recreation and leisure.
Attention to the consequences of the COVID-19 pandemic
In the report we always look back on the previous year, in this case 2019. We also do this in the latest edition. But of course we are also paying full attention to the consequences of the COVID-19 pandemic on the leisure sector. And these are significant. No sub-sector of the leisure economy has emerged from this crisis unscathed. In this report we provide a clear and clear insight into those consequences, based on the best and most recent data.
Read more about the content of Trend Report 2020
How to order the Trend Report 2020?
The Trend Report takes you through the most important tourist-recreational developments of 2019-2020. These are explained in figures using more than 300 figures. These developments are supplemented with visions and insights from leading industry and knowledge organisations in the sector. Where possible, a forecast for 2020 and beyond is provided. By presenting all this information in one clear publication, the report is also extremely useful as a reference work. Ordering can be done easily via the website of NRIT.
1 å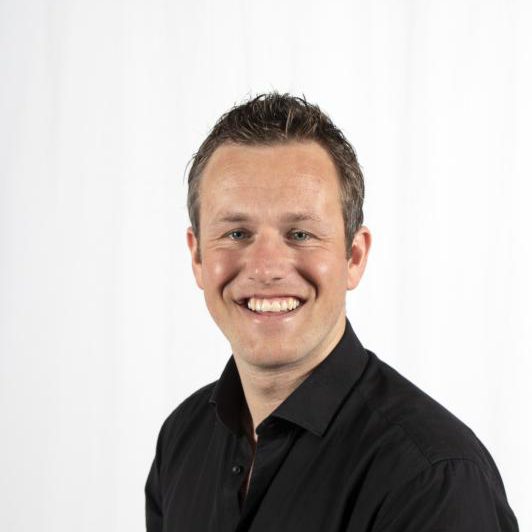 Ask your question to Jasper
Jasper is an expert in tourism analytics and data science.