Keynotes & Training
Are you looking for a recommended speaker specialised in the field of leisure and tourism for your upcoming event? Our tourism experts can inform and inspire your audience with their knowledge of the future of tourism and scenario planning. They know what is happening in the field of tourism and have plenty of experience in sharing their research-based insights.
Speaking formats
Our tourism experts have already spoken on stages of World Travel Market London, UNWTO Global Summit on Urban Tourism, ETOA Summit of the Alps and ITB Berlin. They can deliver talks in the following speaking formats:
Keynotes
Moderated panel discussions
Webinars
Roundtables
Lectures
Workshops
Media interviews
Scenario planning training
With our scenario planning training we have learned hundreds of teachers, students and personnel in the Netherlands, France and Zwitserland how scenario planning can be used in practice. We teach them to observe trends and developments in society that are relevant to leisure and tourism. Thereby, we give an explanation of how the outcomes can be translated into environmental scenarios and how these scenarios can be converted into future-proof strategies for businesses and organisations. When working on scenarios and strategies, interaction and co-creation are central.
Trending topics
Every year we provide more than 100 presentations and training sessions organised by leading tourism organisations, consultancies, academic networks, media partners and universities in Europe and beyond with an emphasis on:
Future of tourism after COVID-19
Scenario planning for the tourism industry
The future of tourism in Europe
Visitor pressure and sustainable urban tourism
Destination development and resilience
Improving competitiveness of tourist destinations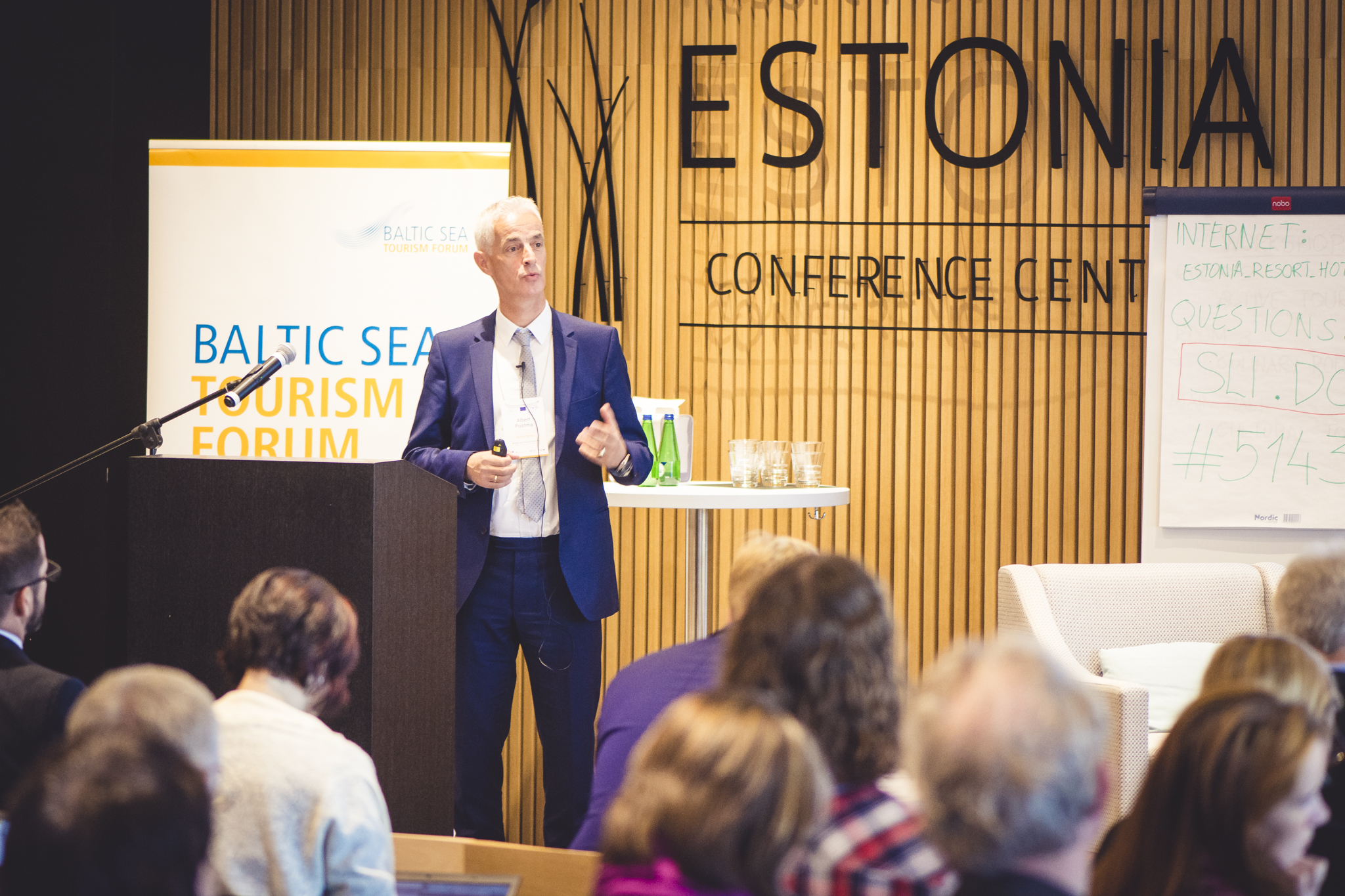 Our tourism speakers can optimise your event
Use our research-based insights into the future of tourism.
1