Tailor-made research
We create resilient policies, strategies and actions that allow actors in the leisure and tourism industry to manage constantly changing trends and business environments.
Building a resilient leisure & tourism sector
How do you build a stable future for your organisation while the world around you is constantly changing? This issue is our specialty. Resilience is essential to survive in a rapidly changing world. A resilient organisation is able to move with the changes inside and outside the sector. In order to achieve this, we help you with tailor-made tourism futures research.
Ready for the future with tourism research and scenario planning
We are the only expertise centre that applies scenario planning in the leisure and tourism sector. Besides, we deliver tailor-made tourism futures research to ensure that your organisation or destination is moving along with the changing tourism industry. Our database with tourism trends and developments is updated and tracked every day. We analyse the effect these changes will have as the tourism industry needs this information in order to be able to create resilient policies and strategies.
Our expertise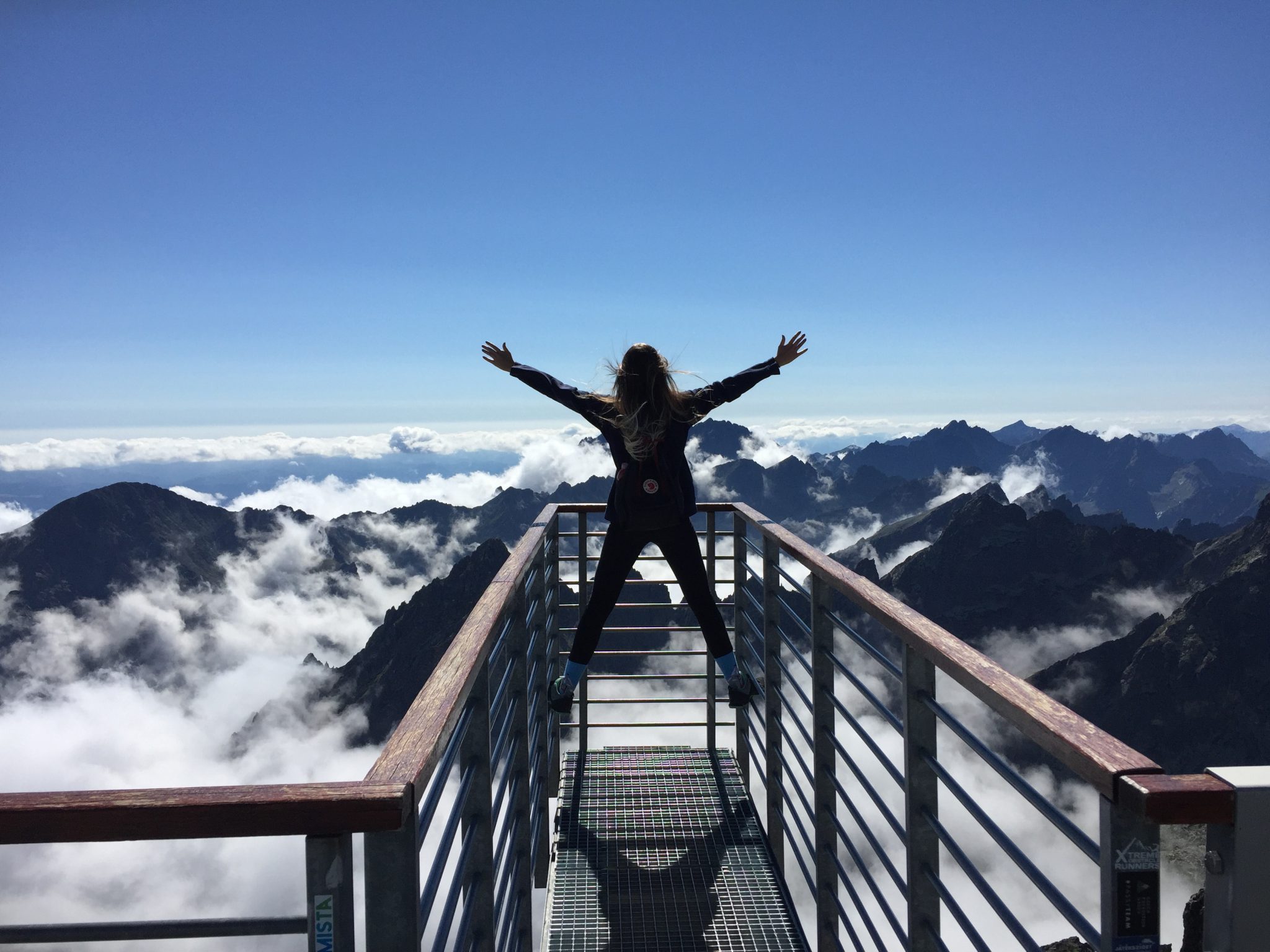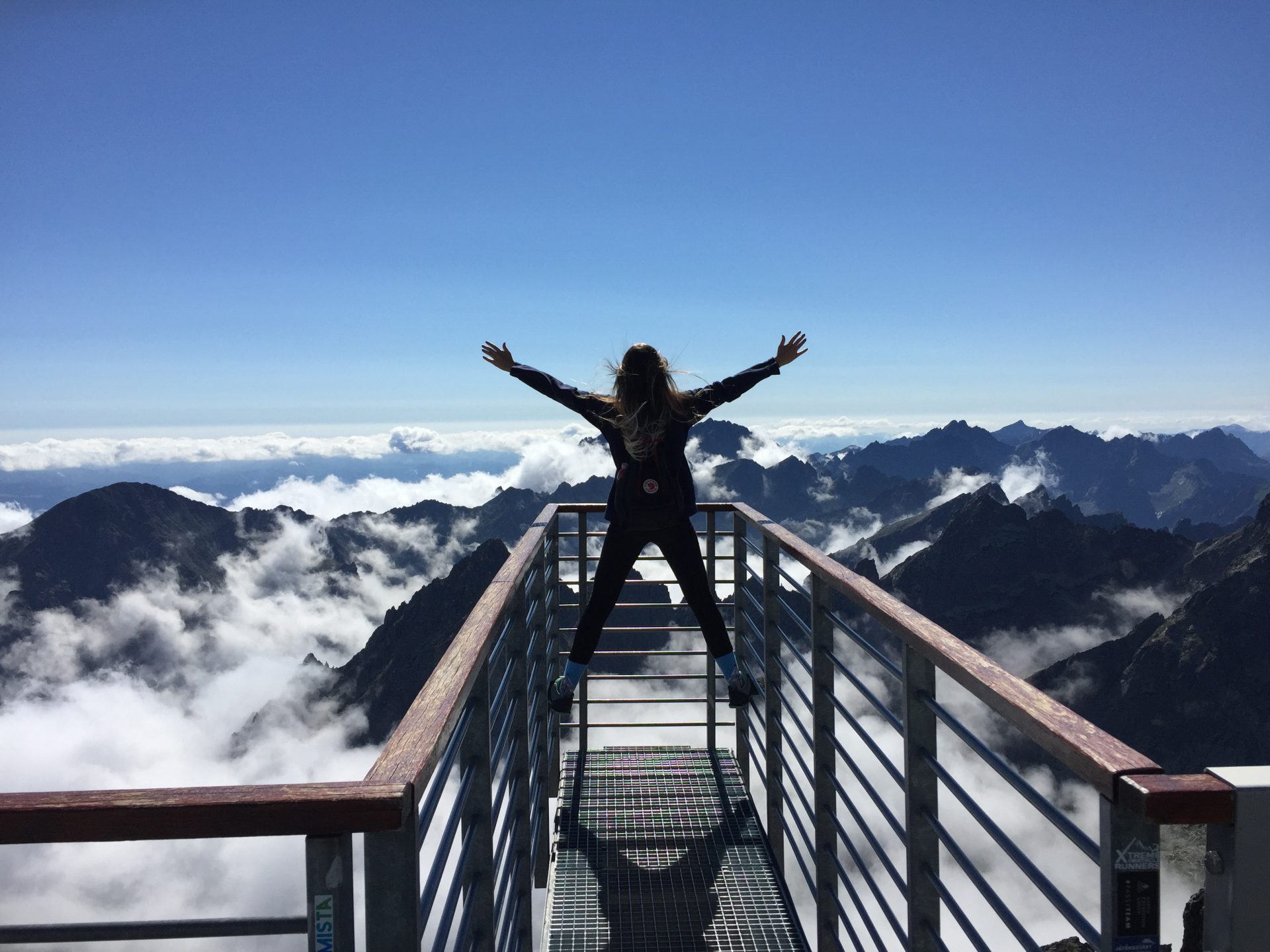 Vision & strategy
We can help you with a roadmap to increase your resilience in a complex and uncertain world. Together with you we choose the most optimal route.
Vision & strategy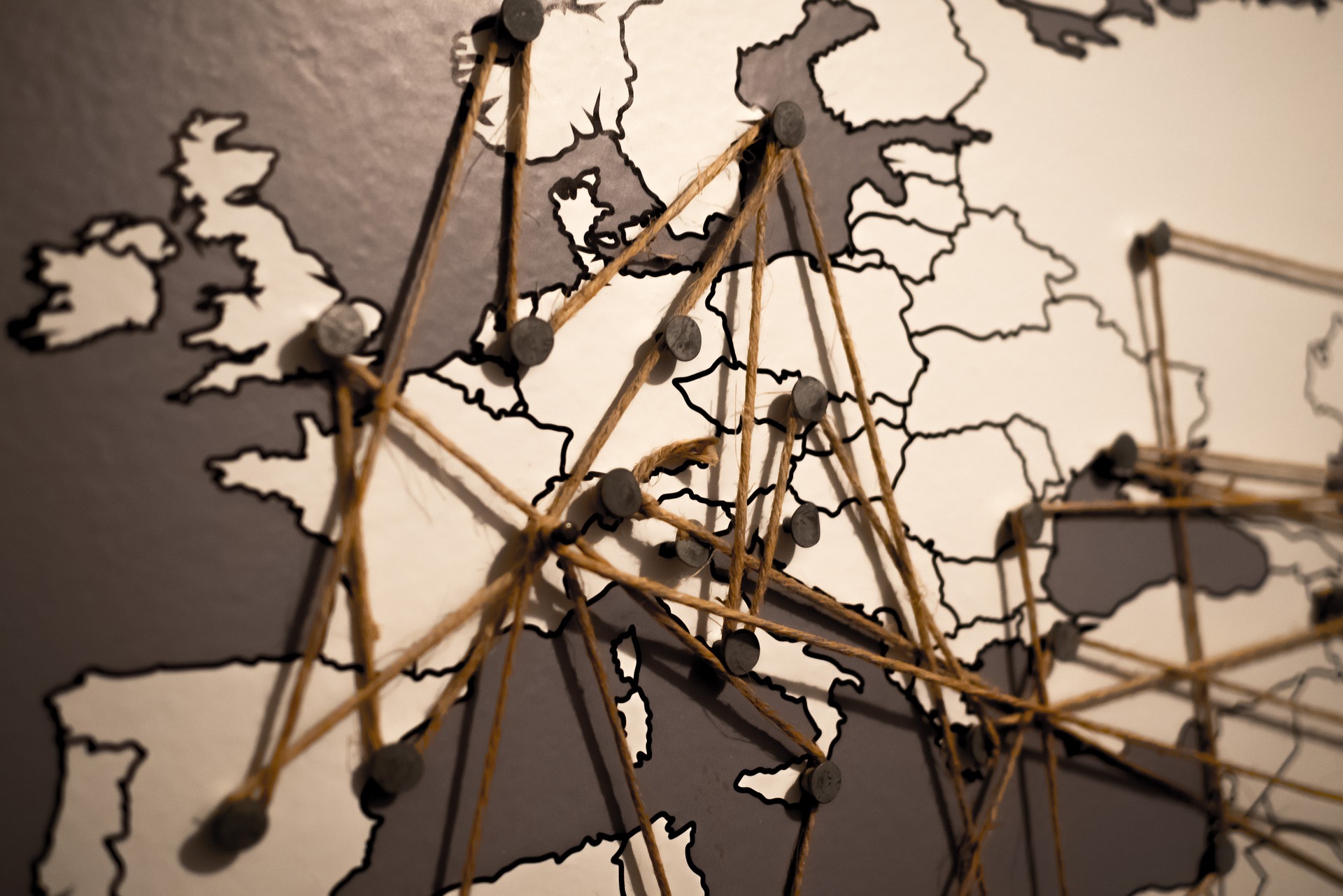 Destination management
We offer support with investigating, discussing and shaping the future of sustainable destinations in collaboration with stakeholders.
Destination management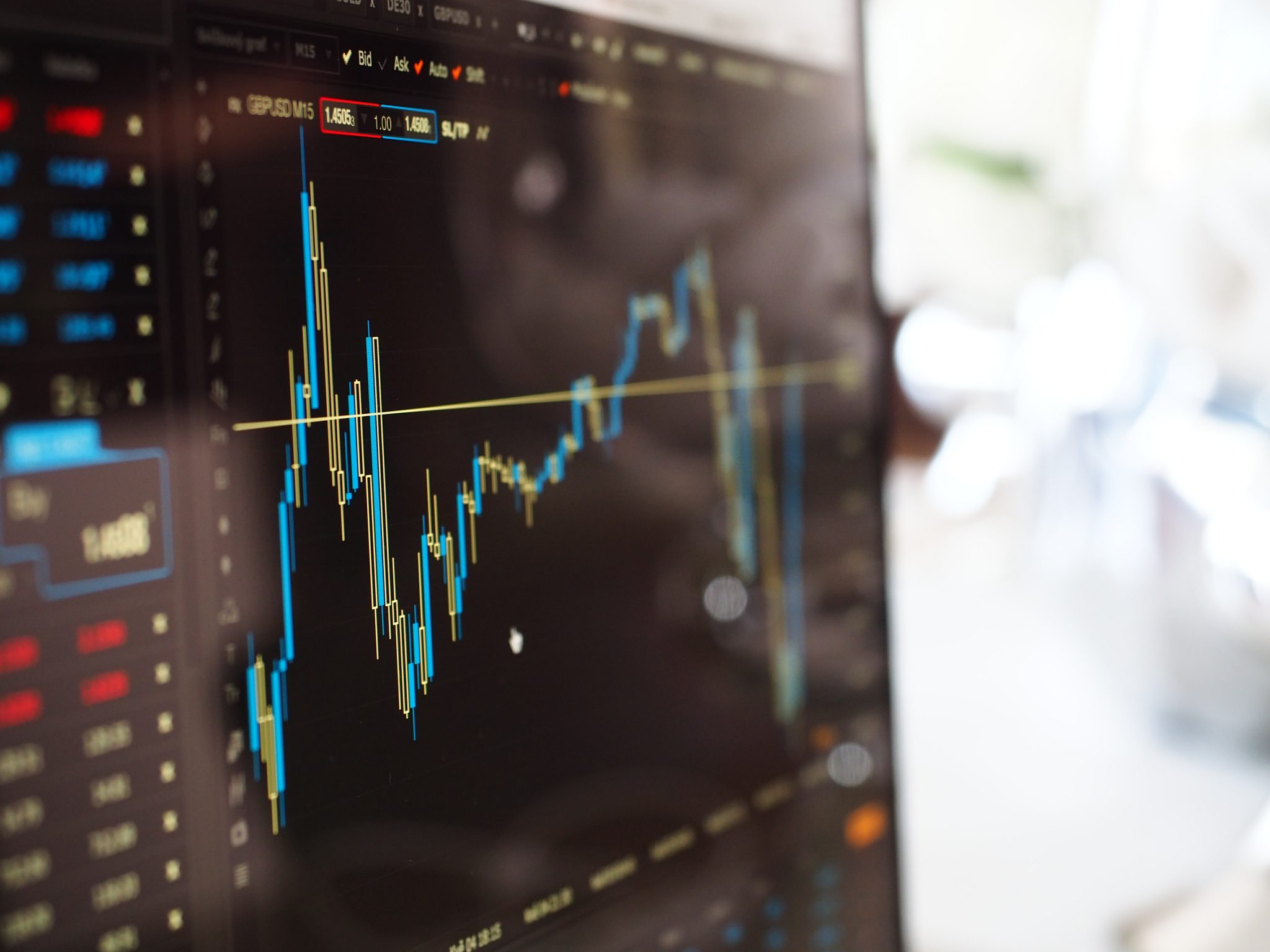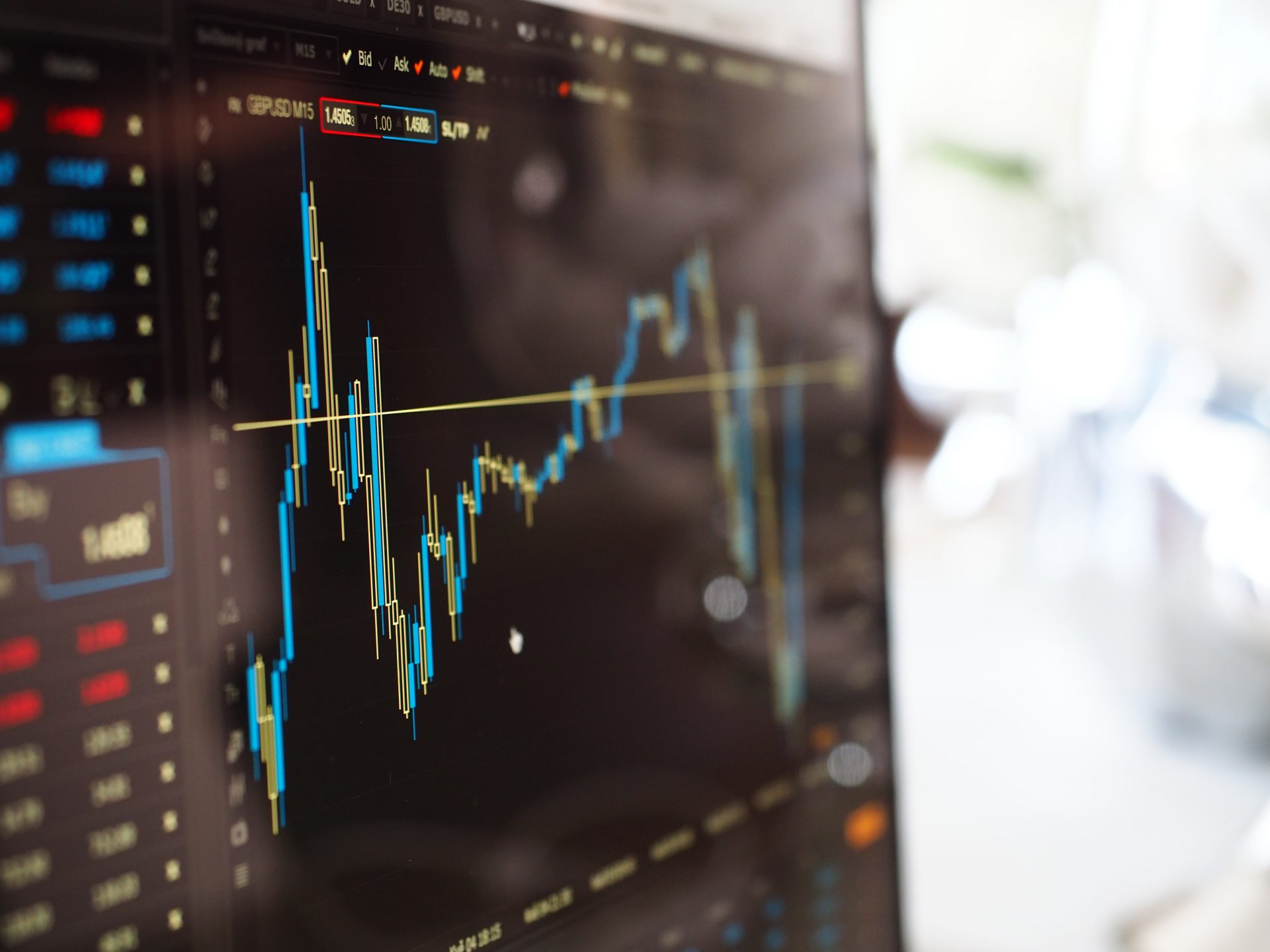 Market intelligence
Based on up-to-date market information of more than 35 tourism markets, we give advice on making crucial decisions in a changing market landscape.
Market intelligence