Coolhunters give you tips for value creation in the leisure sector
It is very important for us to constantly map and follow innovative leisure and tourism organisations. For the first time, we collaborate with "coolhunters". These are young people who are constantly mapping striking developments. Young people are your future customers. You can make your organisation future-proof by bringing their valuable interests into your conceptual development.
Leisure organisations under review
First year Leisure Management students from NHL Stenden University have discovered several cool things in five weeks. They have examined two organisations in six leisure sectors. In their view, these organisations make a significant contribution to value creation for the leisure sector.
Coolhunters Magazine
How did the coolhunters get started? In preparation they visited a big city such as Rotterdam, Amsterdam, The Hague to explore, open-up their mind and to get out of their comfort zone. What's happening over there? What stands out? Furthermore, the students have done literature research on coolhunting. Three indicators were used to label an organisation as 'cool':
Attractive (physical, what does it look like?)
Inspiring (Mentally, encourages reflection, makes someone aware off)
Future perspective (has potential, growth opportunities)
The students have designed a digital magazine in which the organisations are highlighted in a spectacular way. Take a look at the four best digital magazines focusing on the Dutch leisure sector and international leisure sector and create ideas for your own organisation! If you would like to read the report with a comprehensive analysis of the criteria, please contact us.
1 å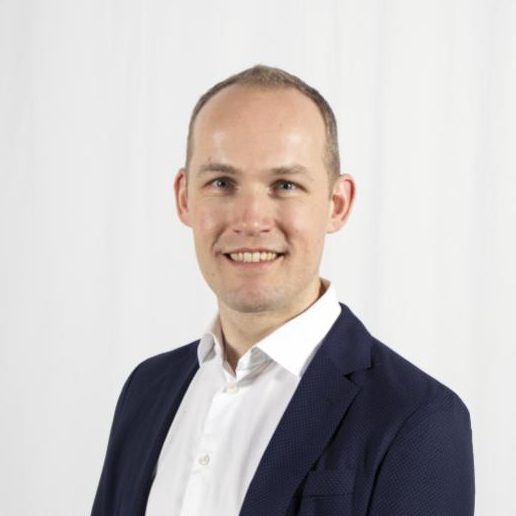 Ask your question to Stefan
Stefan can help you determine a future-proof strategy.