Building resilience
The European Tourism Futures Institute (ETFI) is a leading institute with a unique position in Europe. We paint pictures of the future of leisure and tourism which make industry associations, government authorities, businesses and education more resilient to the uncertainties posed by today's society. By means of applied and academic research we design strategies, business models and concepts for the future.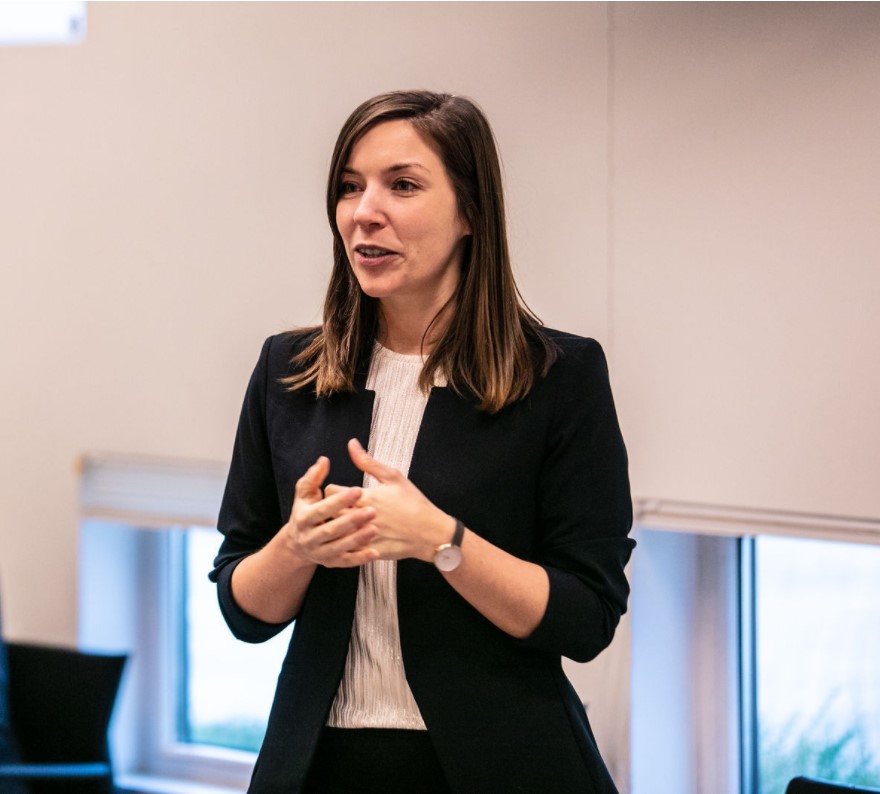 Our services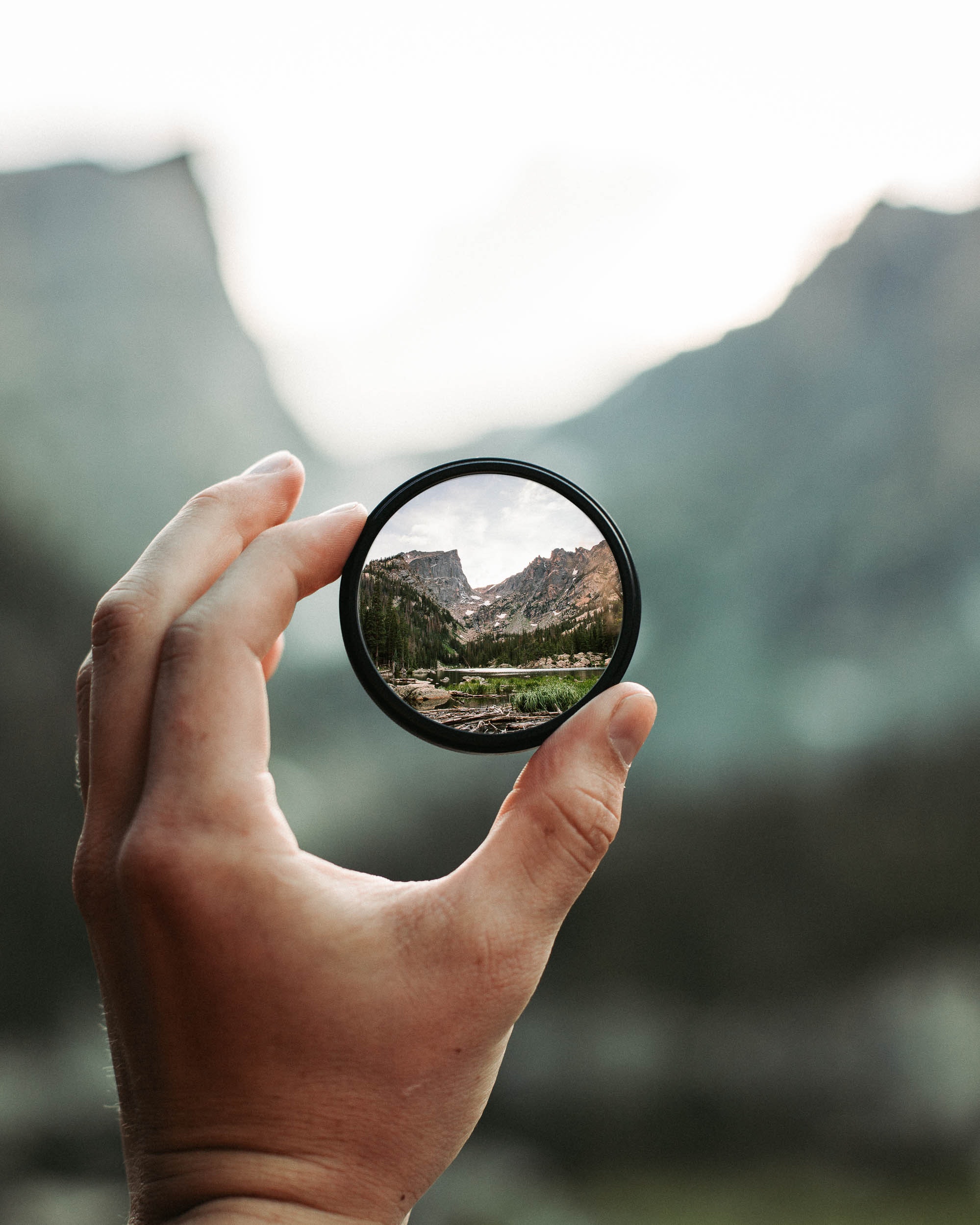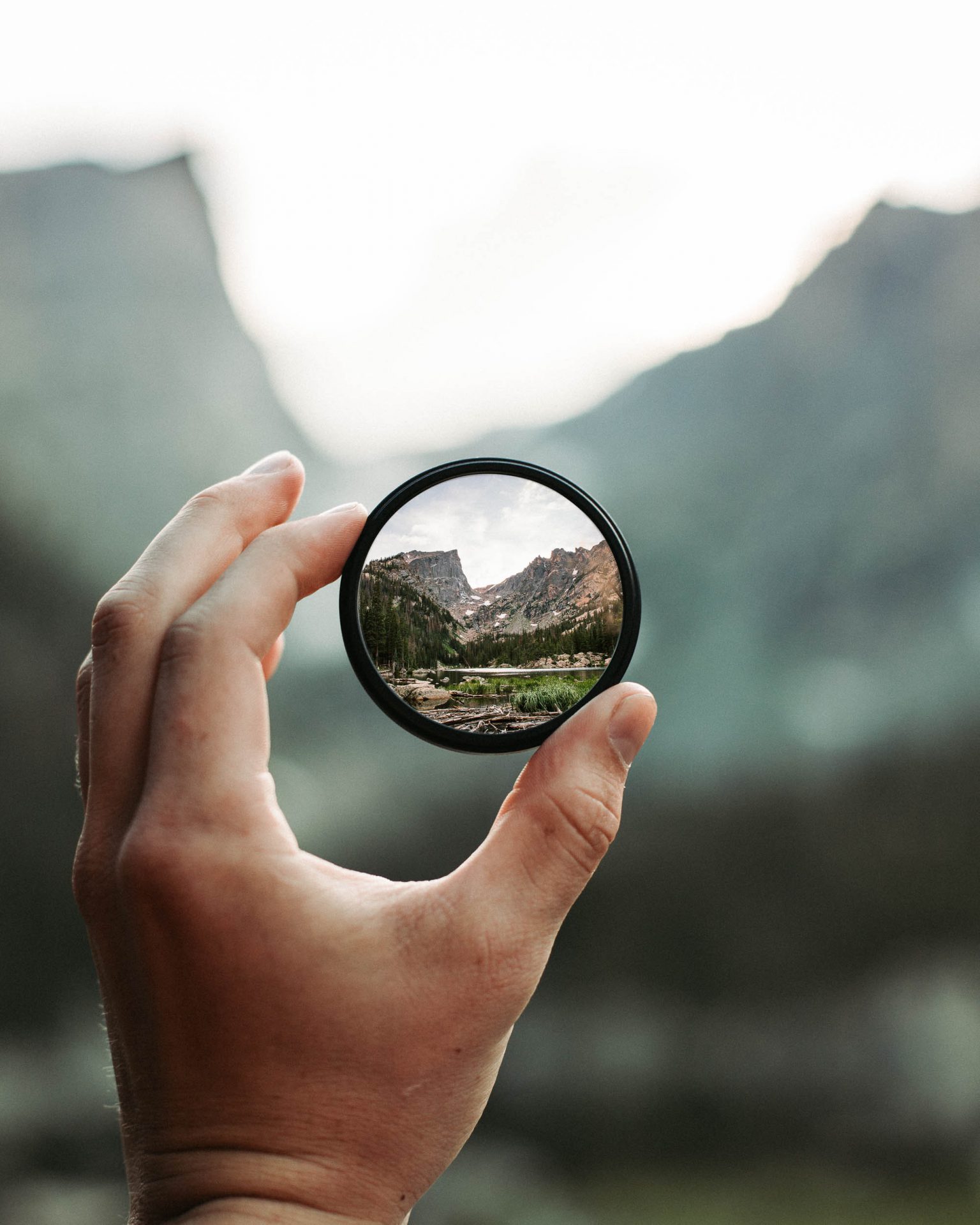 Tailor-made research
We create resilient policies, strategies and actions that allow actors in the leisure and tourism industry to manage constantly changing trends and business environments.
Tailor-made research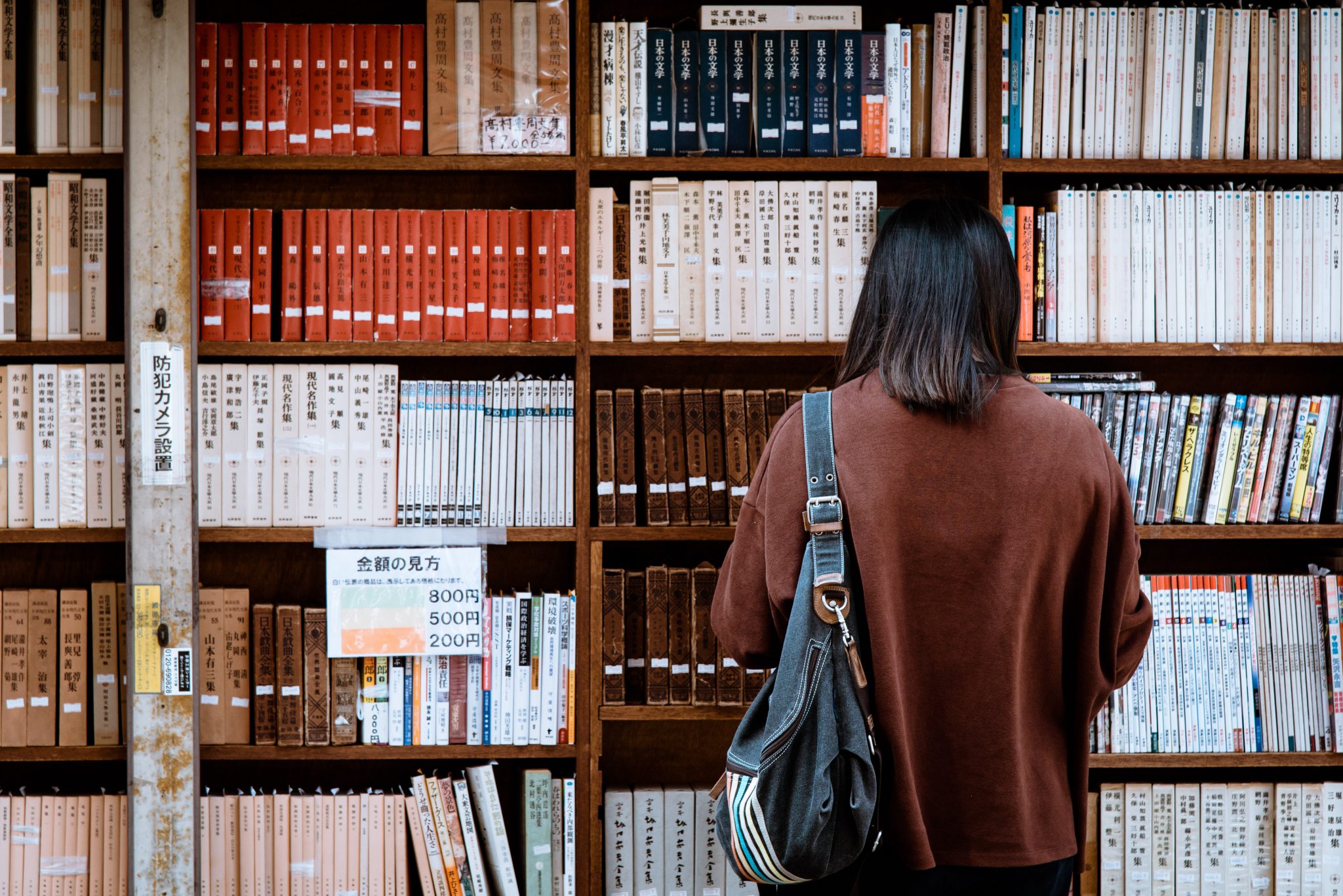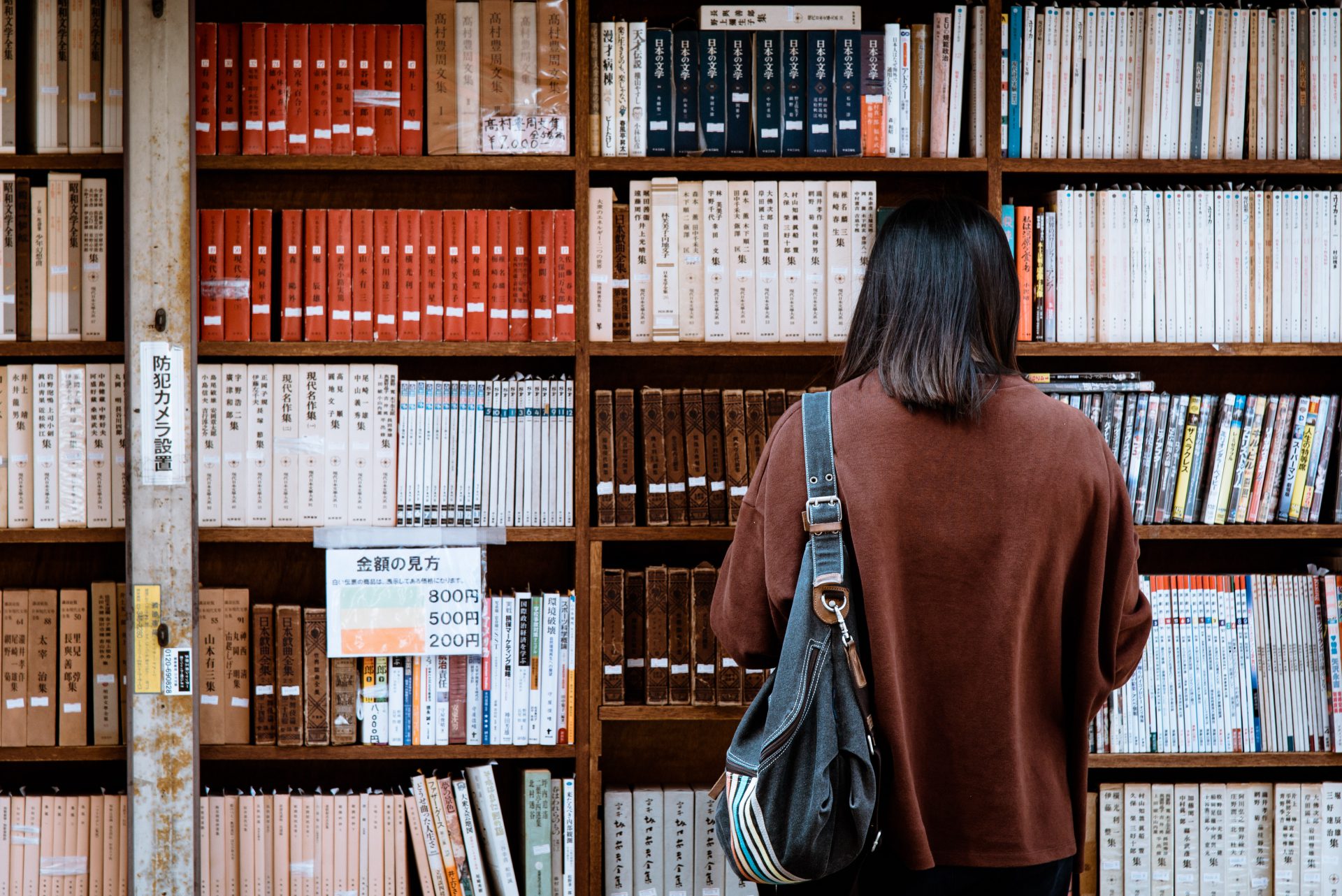 Academic research
Together with professors, research-lecturers and students we deliver scientifically proven solutions for current or upcoming problems in the leisure and tourism sector.
Academic research
Ready for the future with
scenario planning
We are the only expertise centre in Europe that applies scenario planning in leisure and tourism research. By means of this powerful approach to strategy and planning, we examine what changes the leisure and tourism sector are set to undergo. This results in concrete advice on how to anticipate these developments with innovative visions, concepts, revenue models or strategies.
Benefits of our unique approach are:
Enhancement of creativity in decision-making
Quick and decisive response to future developments
Up-to-date strategies, business models and concepts
Resilient business, organisation or destination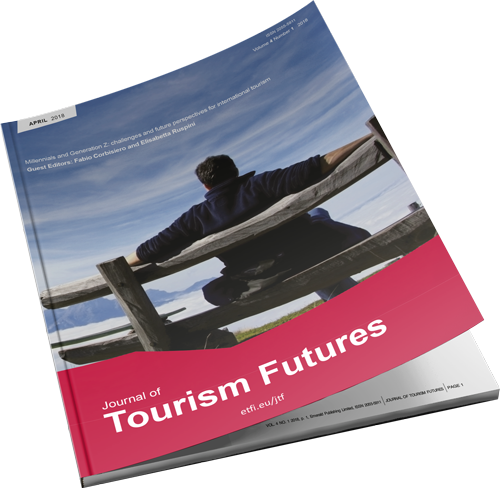 Become member of our Journal of Tourism Futures
Receive new scientifically proven insights about the future of tourism directly in your mailbox.
Read what is new with tourism futures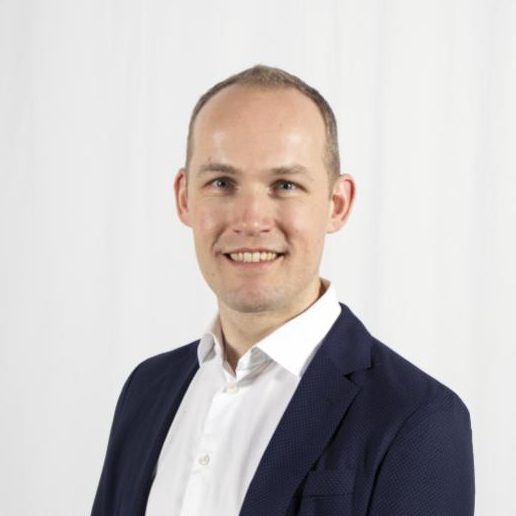 Are you ready for the future?
We help organisations and destinations to be successful in a changing world.