About ETFI
Since 2009, the European Tourism Futures Institute (ETFI) is a leader in futures studies and scenario planning for the tourism industry. ETFI was established in response to an increasing need in the leisure and tourism industry for support with policymaking and strategic planning taking the fast changing world into account.
What and for whom?
Up to now, we have supported dozens of industry associations, government authorities, businesses and education with applied and academic research to design strategies, business models and concepts for the future. We have conducted over 100 research projects to make the tourism industry more resilient to the uncertainties posed by today's society.
Scenario planning in leisure and tourism
We are the only expertise centre in Europe that applies scenario planning in tourism research. By means of this powerful approach to strategy and planning, we paint pictures of the future of leisure and tourism. We make actors in the leisure and tourism industry aware of changes the sector is set to undergo. Based on the effects of these changes, we provide advice on how to anticipate such developments by means of innovative visions, policies or strategies. This is essential in such a fast-changing industry with constantly changing trends.
Discover our services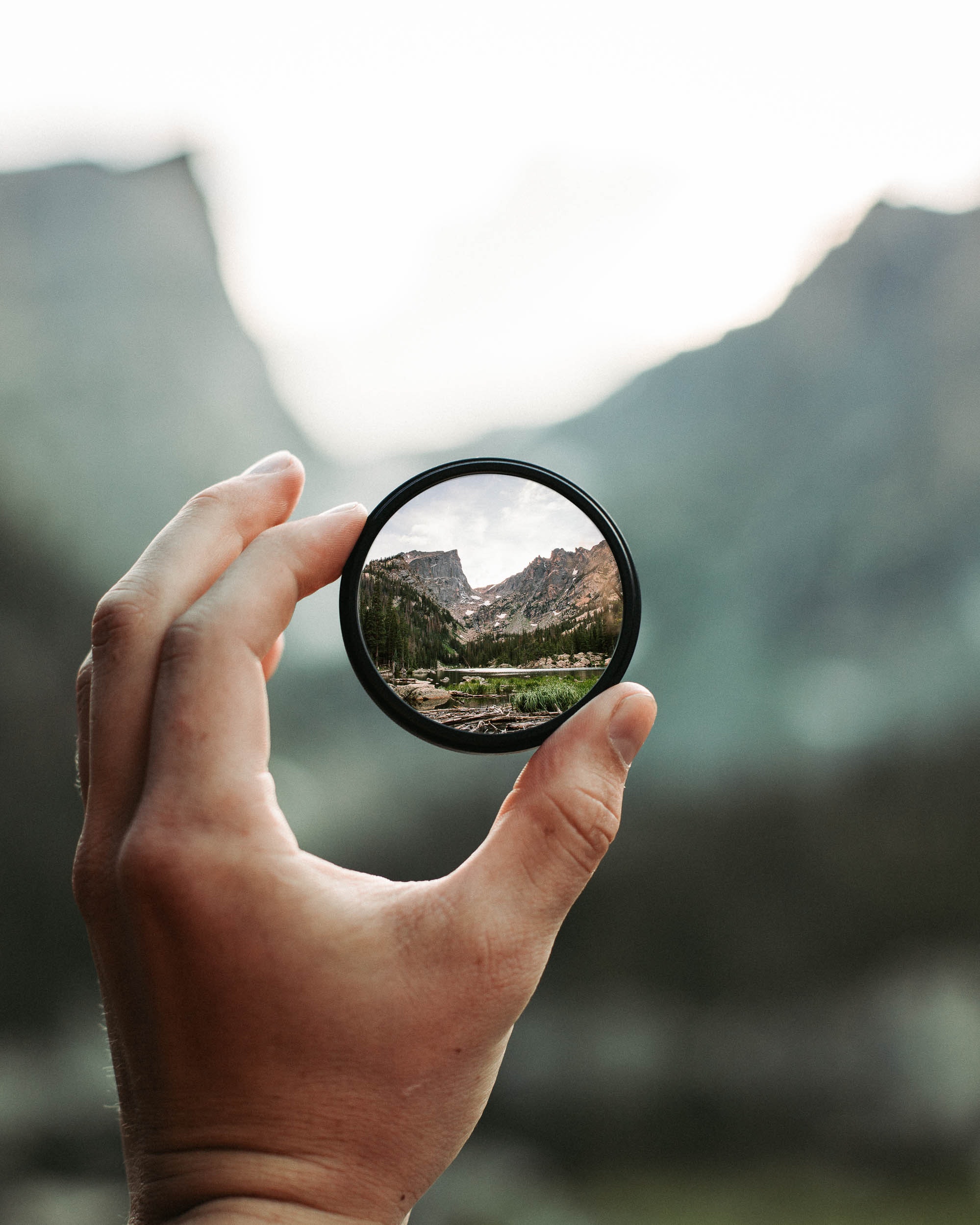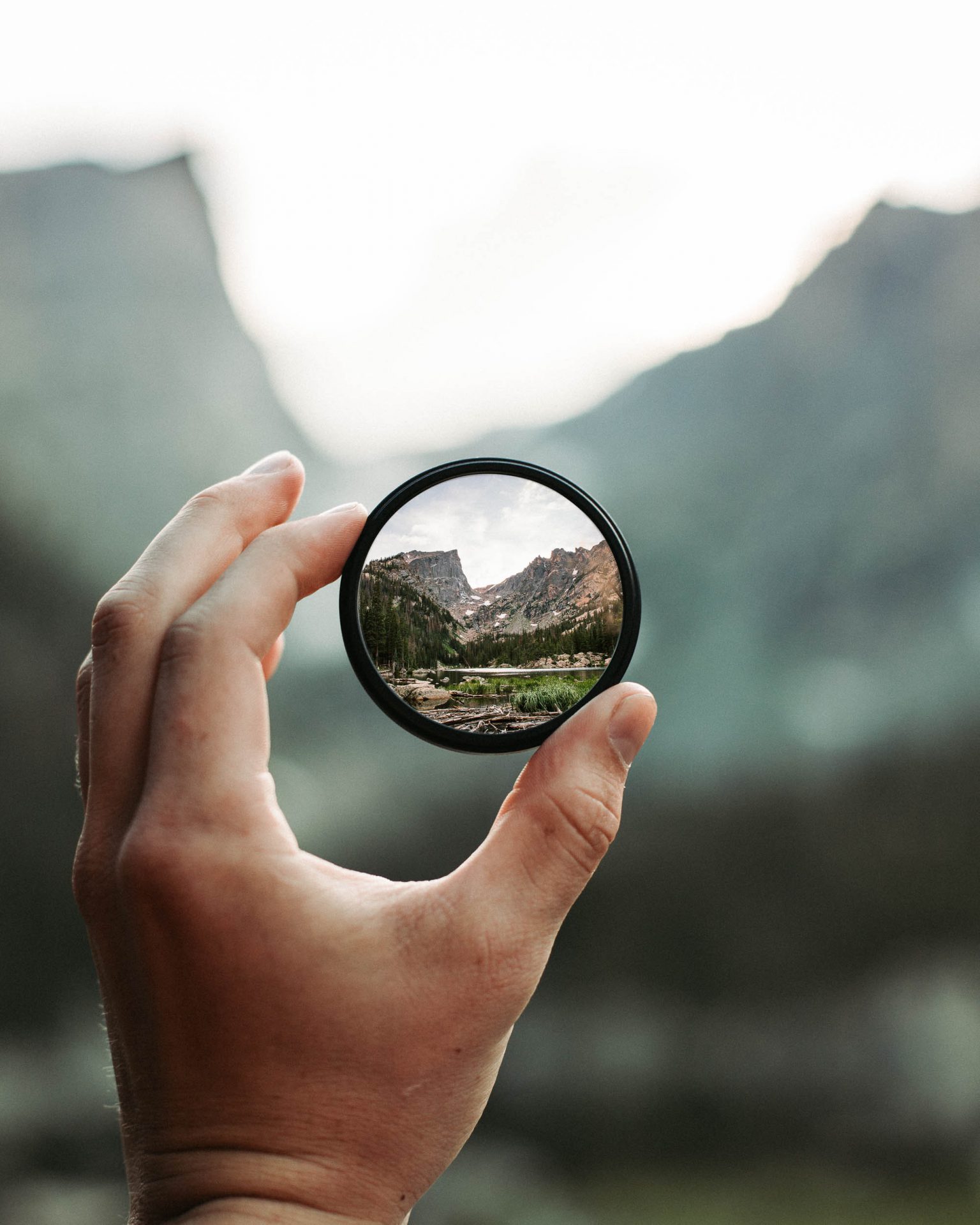 Tailor-made research
We create resilient policies, strategies and actions that allow actors in the leisure and tourism industry to manage constantly changing trends and business environments.
Tailor-made research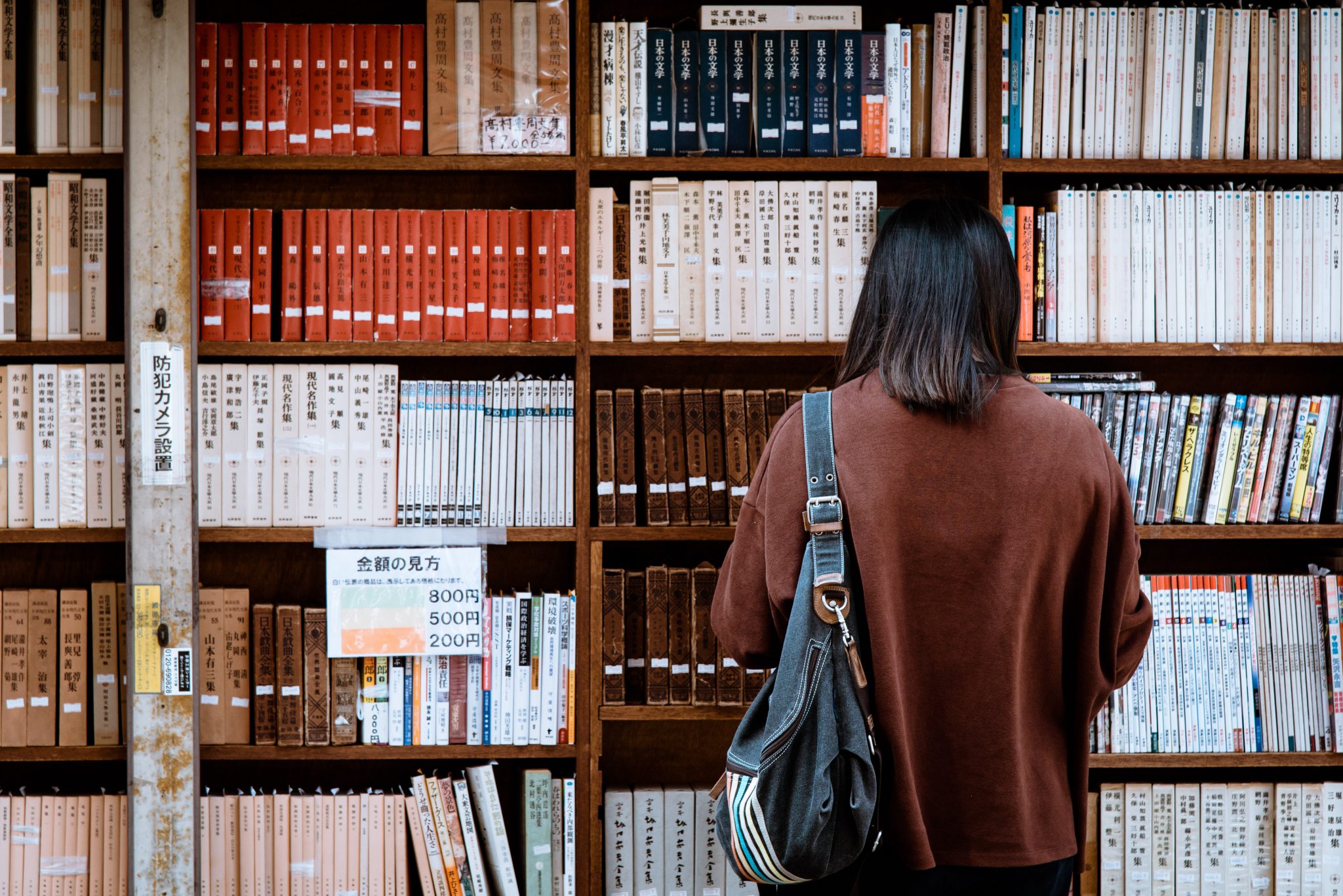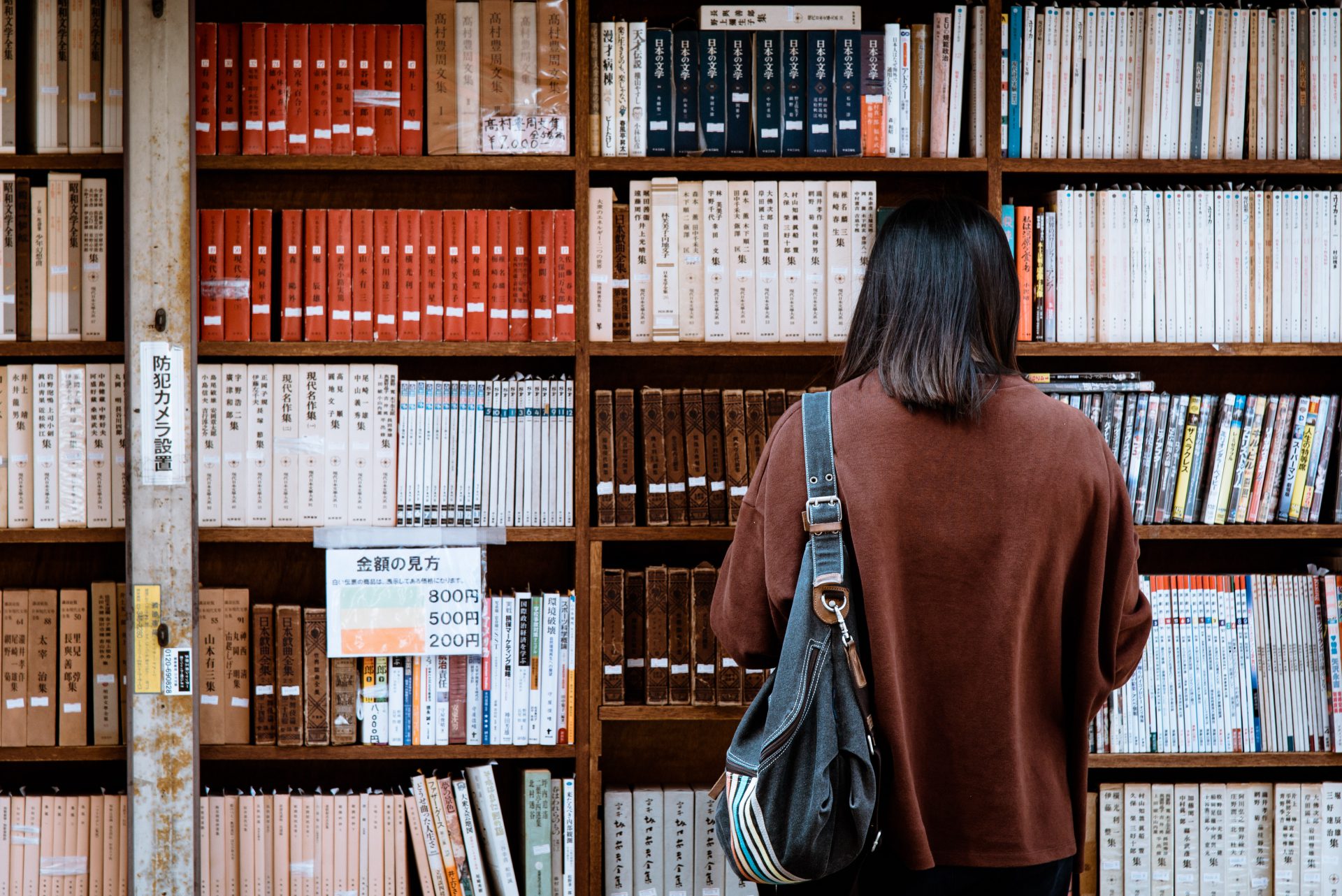 Academic research
Together with professors, research-lecturers and students we deliver scientifically proven solutions for current or upcoming problems in the leisure and tourism sector.
Academic research
Ask your question to our experts
We design strategies, business models and concepts for the future