Academic research
Together with professors, research-lecturers and students we deliver scientifically proven solutions for current or upcoming problems in the leisure and tourism sector.
Academic perspectives on leisure and tourism
By bringing together insights from education, industry and research, we work on academic solutions to problems that may affect the future of the sector. Hence, organisations gain insight into scientifically proven insights for the future of leisure and tourism. A large part of our tourism experts also work as lecturers in education. In this way, the knowledge that we acquire in our research projects is brought into education.
Academic knowledge networks
We share our expertise with international partners within the following networks:
Centre of Expertise Leisure, Tourism & Hospitality (CELTH):
The only national knowledge center for the development of leisure, tourism and hospitality and the sharing of knowledge on these topics. We have established this knowledge together with HZ University and Breda University.
Future of Tourism Coalition:
We have joined the movement to reshape the future of tourism launched by the Future of Tourism Coalition. As a signatory, we do our part to build a better tomorrow for travel and tourism.
International Competence Network for Tourism Research and Education (ICNT)
We are members of a competence network consisting of nine international universities that share knowledge and undertake joint research projects. This network was founded by Fachhochschule Westküste.
Our expertise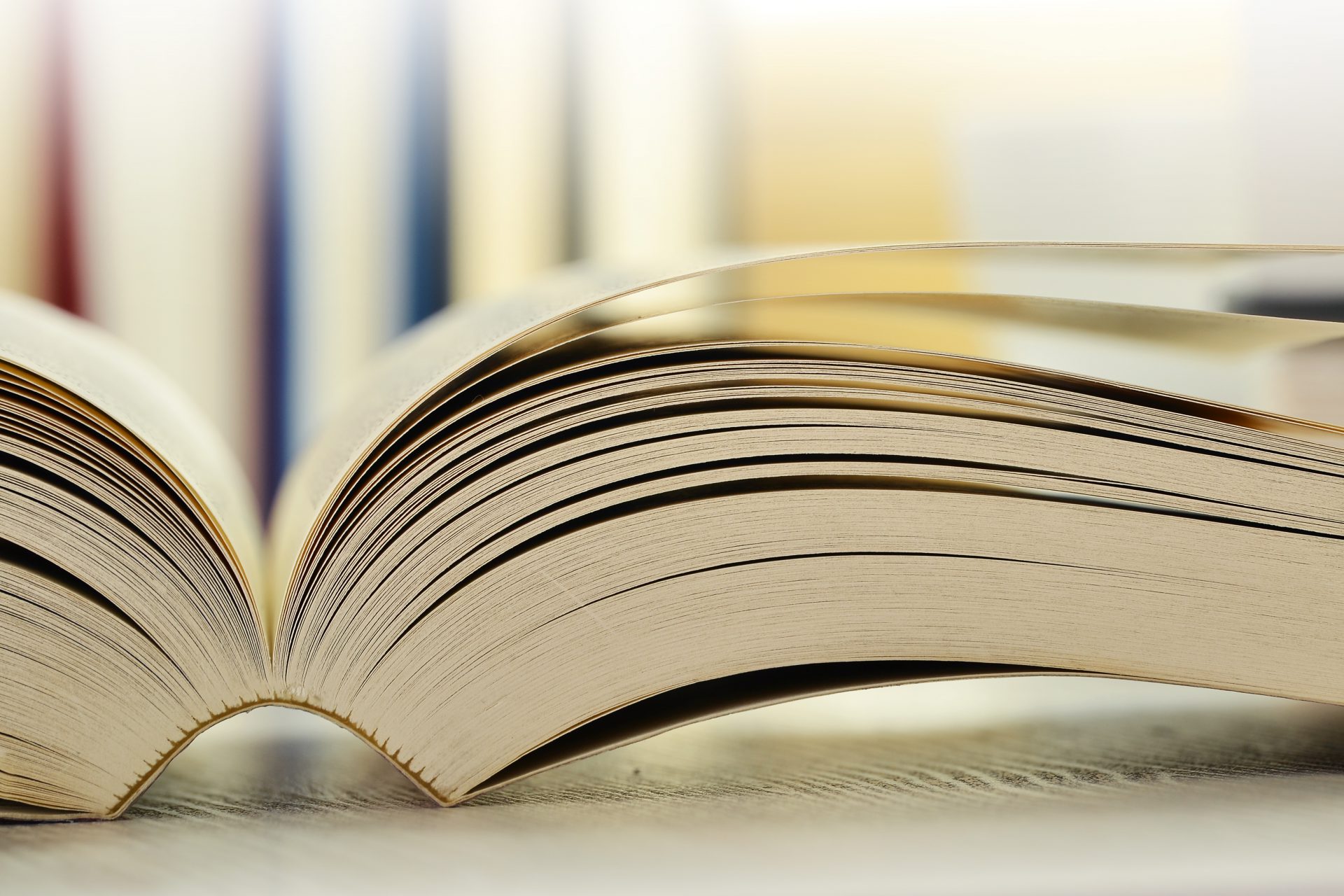 Academic publications
View our database of academic publications. We continually publish our findings of tourism futures research in international journals, books and reports.
Academic publications
Student projects
Collaborate with bachelor students NHL Stenden University of Applied Sciences and use the latest academic knowledge and insights.
Student projects