Wadden gastronomy brings green and culinary tourists to the Wadden Sea area
The Waddenfonds has given the green light for the program 'Wadden Gastronomy Enhances World Heritage Experience'. Together with Visit Wadden, Stichting Waddengroep, our colleagues from NHL Stenden University of Applied Sciences and a network of around 300 green entrepreneurs, we use our knowledge to put Wadden gastronomy on the map over the next five years. With this we want to create a culinary Wadden Sea tradition and stimulate green-conscious and culinary tourism to the Wadden Sea World Heritage, islands and coastal strip in North Holland, Friesland and Groningen.

Read more about in the Dutch version of this blog or our project description.
1 å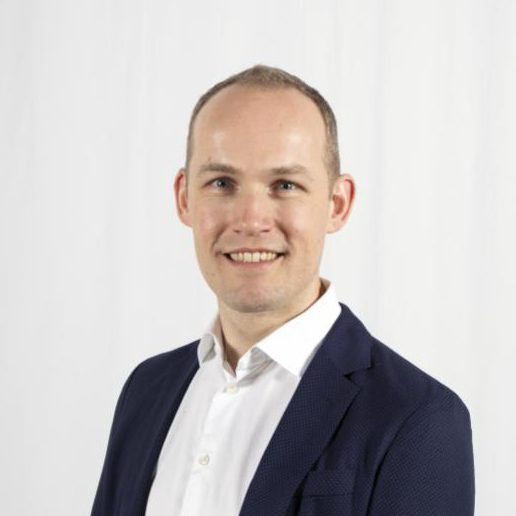 Ask your question to Stefan
Stefan can help you determine a future-proof strategy.