Project archive
View all projects carried out by us. We have summarised these projects, but our work obviously goes further than that. With our broad knowledge in the field of futures research and scenario planning for leisure and tourism, we can support your organisation in policy making and strategic planning taking into account the rapidly changing world.
Have a look at our services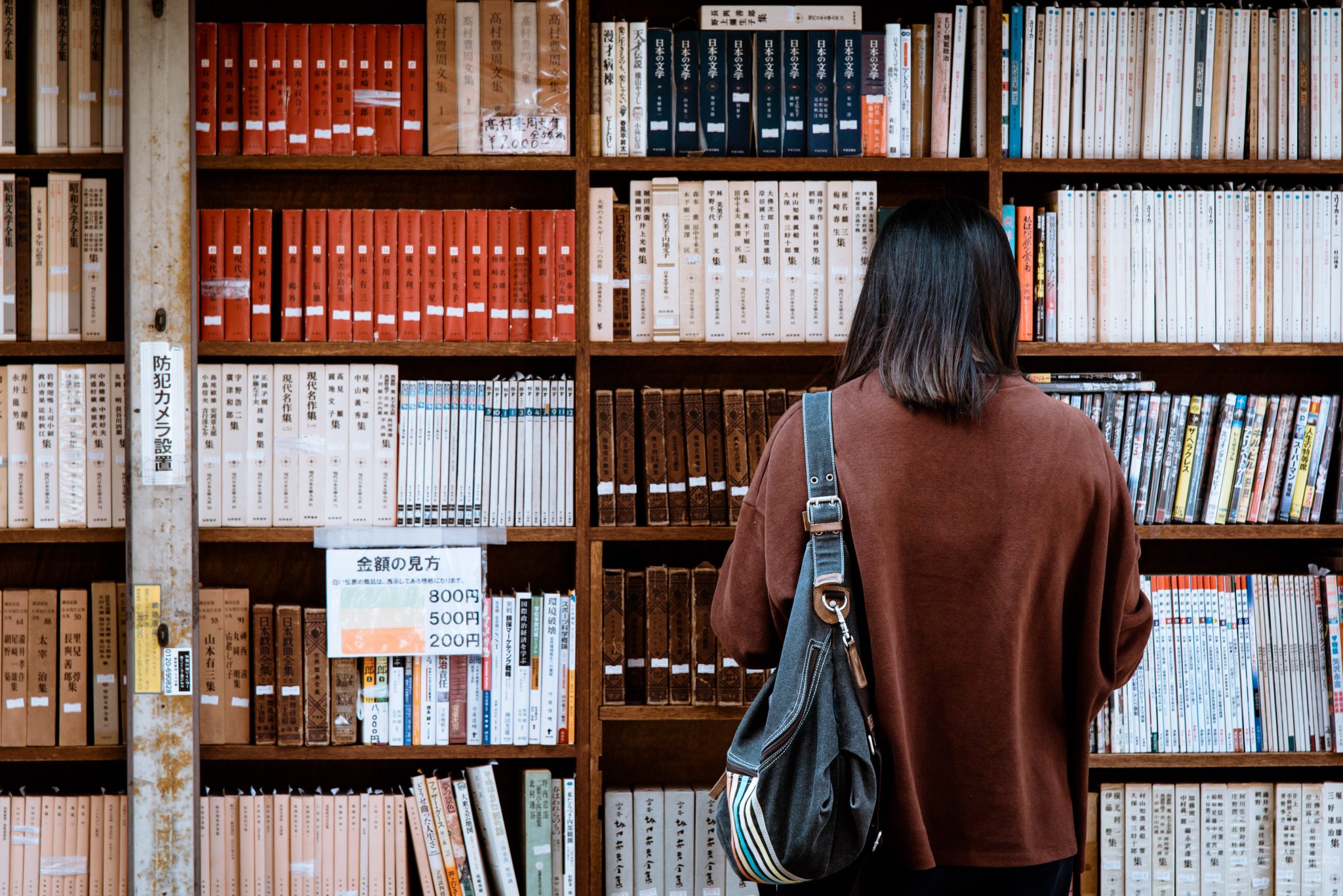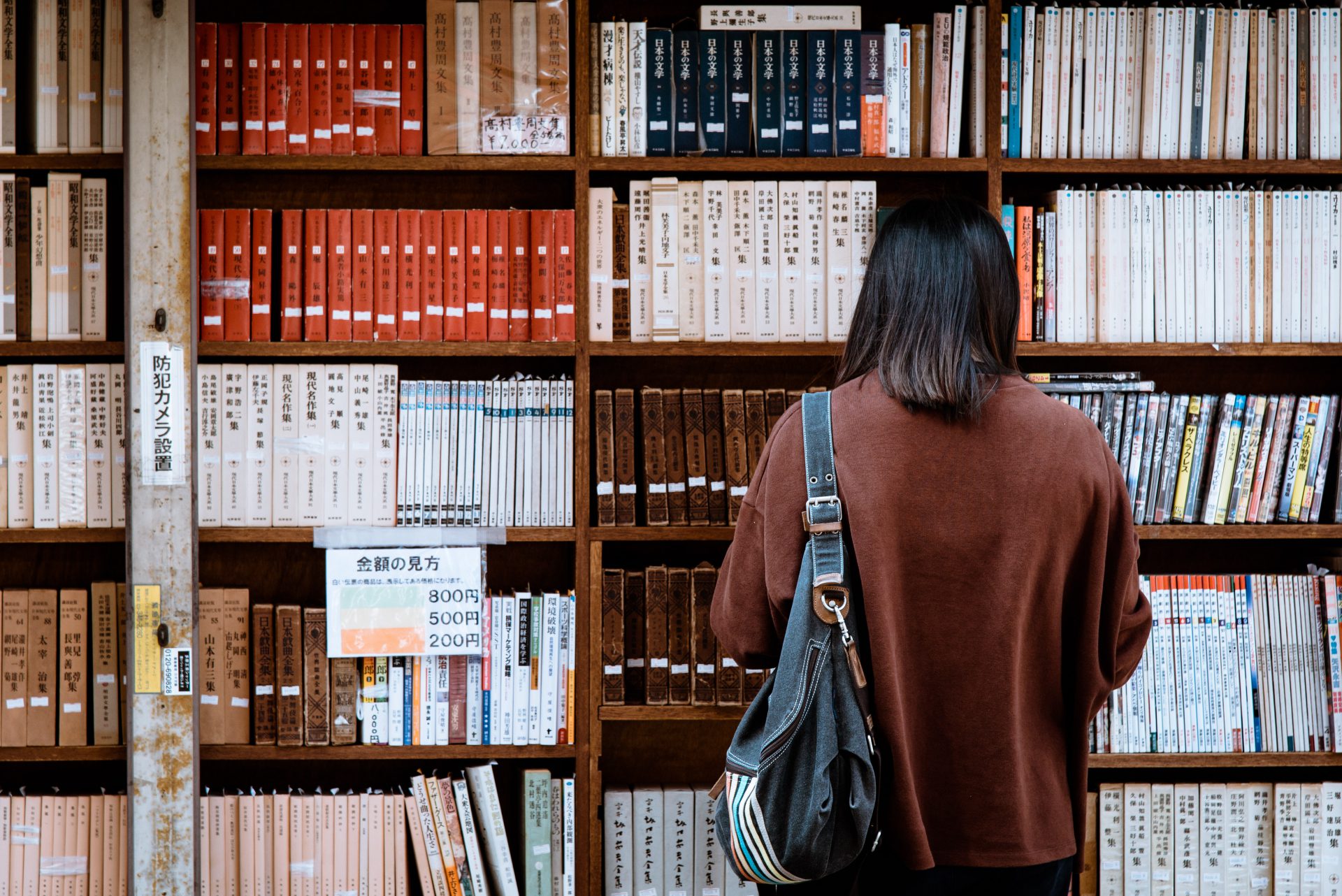 Academic research
Together with professors, research-lecturers and students we deliver scientifically proven solutions for current or upcoming problems in the leisure and tourism sector.
Academic research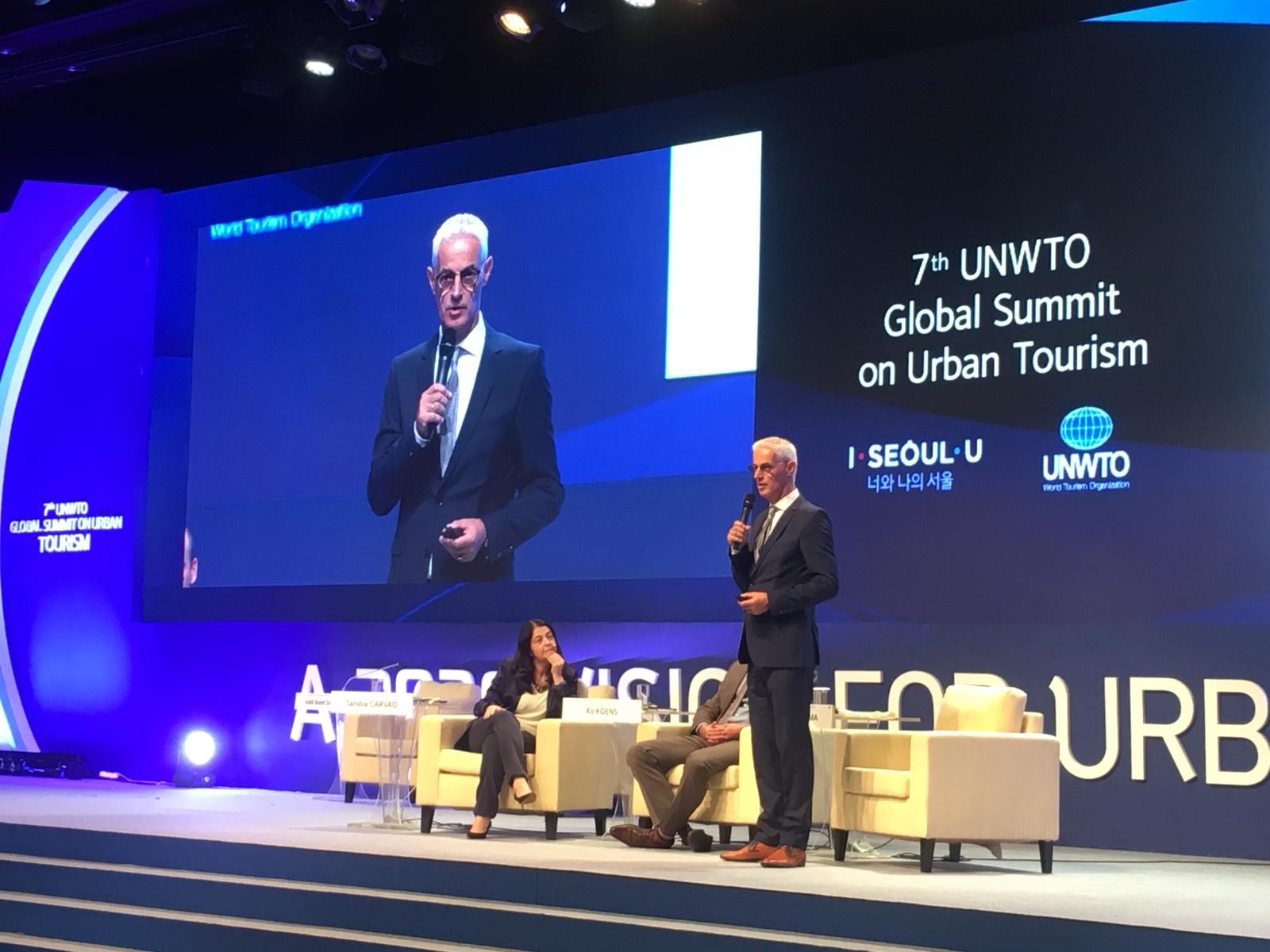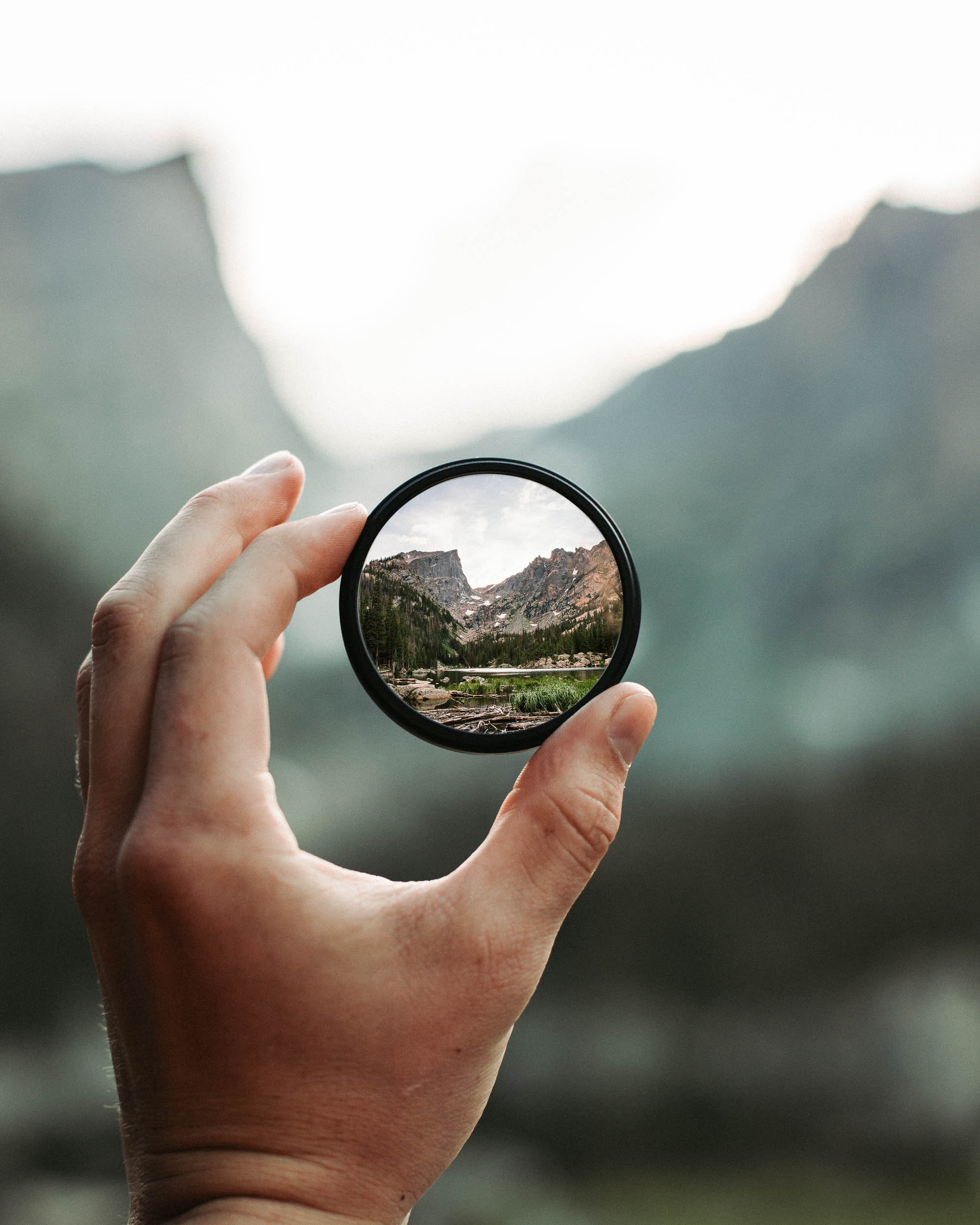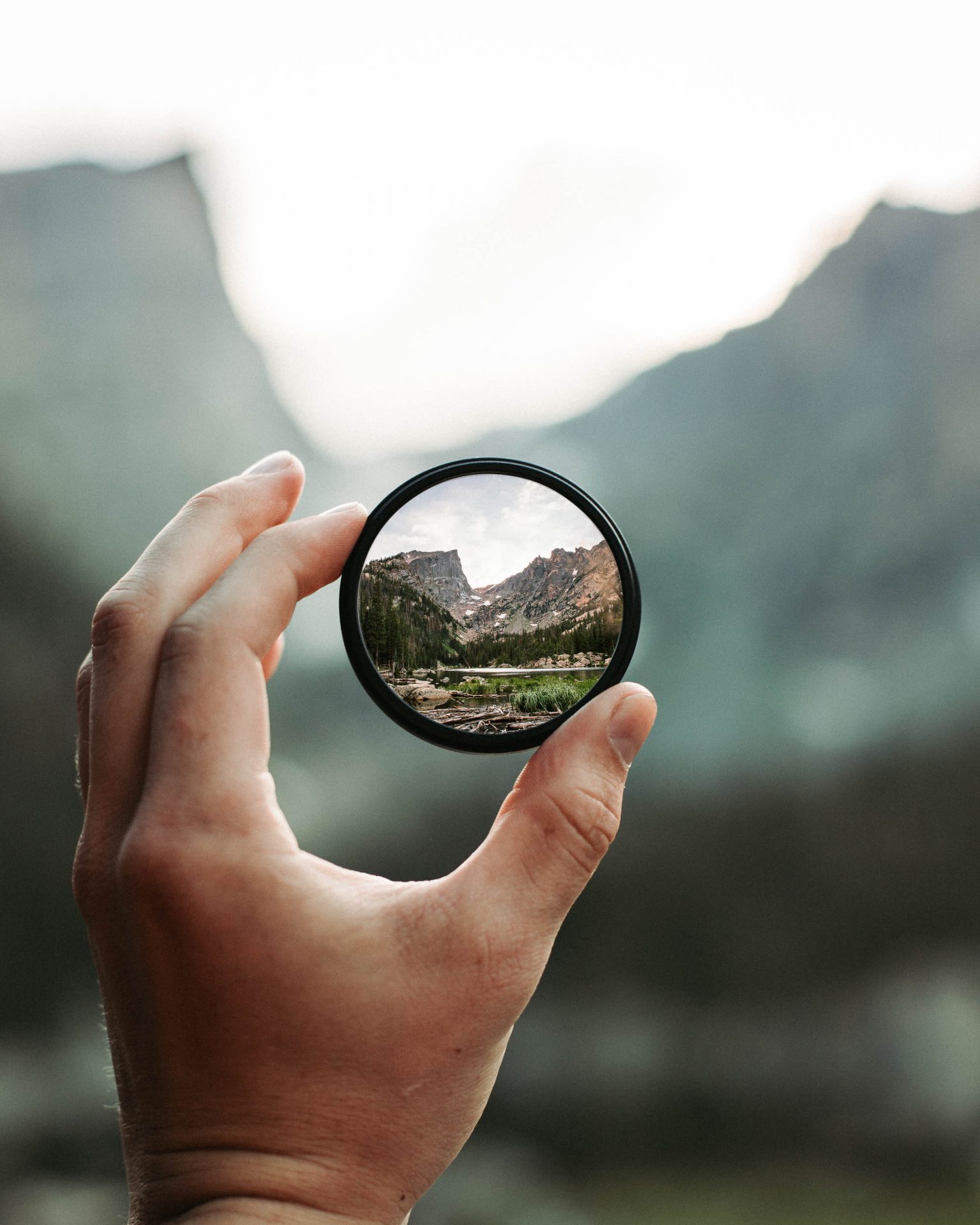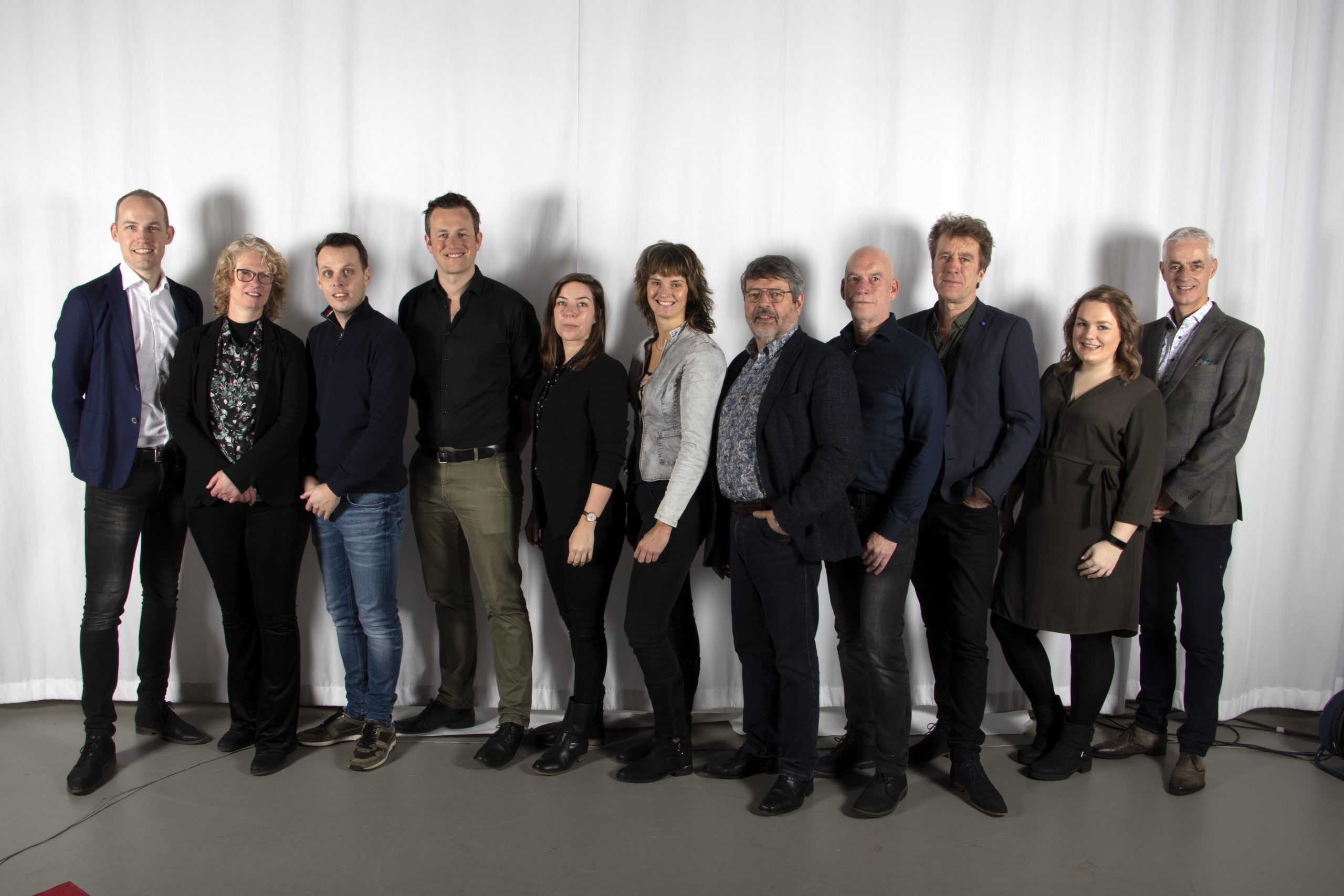 Do you have a question about our projects?
Our experts can give you more information.