27 labs examined: successful Living Labs announced
Many educational institutions nowadays participate in living labs together with the professional field and the government. In these labs, students work on real assignments from the professional field, often under the supervision of a teacher or coach.
Triplehelix-related education, entrepreneurs and governments
The purpose of these living labs is multifaceted: companies come up with product innovations, students get to know the professional field, learn from each other through the current knowledge agendas and the region is improved by working on regional themes.
Our unique research into the do's and don'ts of Living Labs
But how do you set up a living lab and what are the do's and don'ts? Researchers from CELTH took a close look at 27 living labs and came up with concrete results. Ton Vermeulen from NRIT spoke with our leisure expert Martin Groters and Kalina Mikolajczak-Degrauwe from Hogeschool Zeeland.
Read the interview with NRIT Media about successful living labs and download our infographic with the key research results.
1 å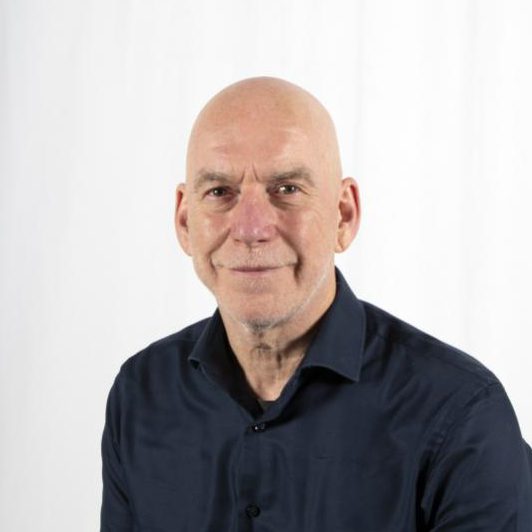 Ask your question to Martin
Martin can make optimal connections between education, entrepreneurs and researchers.