Akke Folmer
Sustainable tourism
Human-nature relationships

As research-lecturer Akke has been specialising herself in the way in which tourism can strengthen the bond with nature. She is doing research into sense of place and place identity of local inhabitants, entrepreneurs and visitors, in order to improve the valuation of nature and landscape. Besides that, she is passionate for a waste free tourism sector, giving lectures and supervising student projects in this field. Her research gives insight into how to improve the involvement with, and support of nature protection amongst various groups of people.
Position
Akke specialises in the importance of wildlife in people's bond with green places in the Netherlands. Her doctoral research showed that wildlife experiences connect individuals with the world, rather than escape it. At NHL Stenden's research group Marine Wetlands Studies she dives into research topics such as sustainable tourism, wildlife experiences in tourism and outdoor recreation in National Parks.
Experience
Akke's area of expertise focuses on social valuations of nature regarding the perceived attractiveness of places and place attachment. She is familiar with using innovative qualitative research methods such as walk-along interviews. Her insight into people's perceptions on nature and landscapes can support nature conservation organisations, local and regional governments, recreational organisations and entrepreneurs. By means of her recommendations, these parties can improve public involvement with specific nature areas, increase repeat visits and increase visitors' length of stay.
Akke Folmer wrote these blogs
How could we plan for urban greenspace that is beneficial for all?
01 June
In my previous blog about the importance and future of urban greenspace (link to previous blog), I reflected on the importance of urban greenspace to quality of life for all. In this blog I will give four recommendations on how regions, cities or villages in the Netherlands can make greenspace beneficial for all.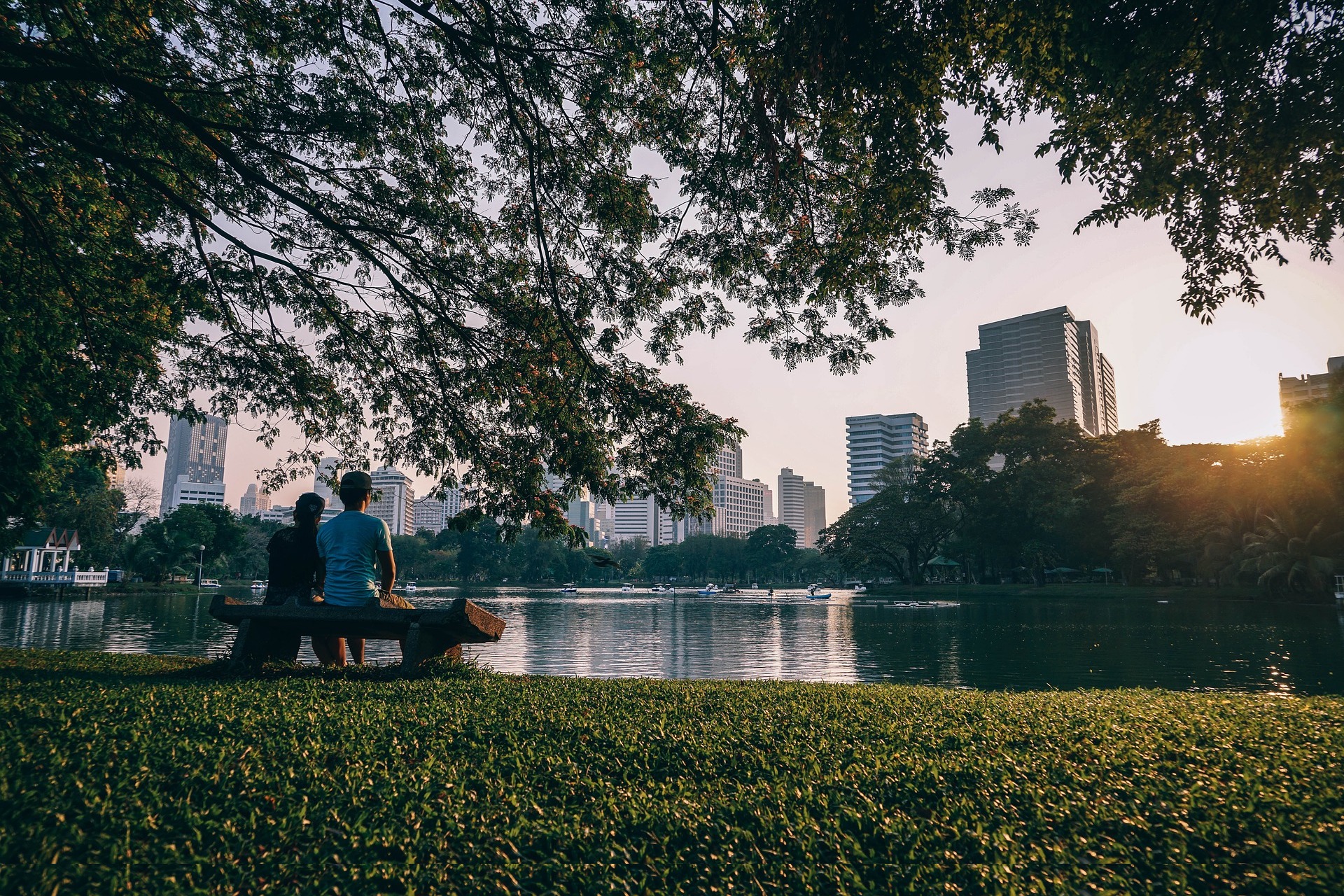 Futures of urban greenspace
29 January
During the pandemic many people discovered nearby greenspace. For this reason, our expert Akke Folmers reflects on possible improvements of urban greenspace and how it could contribute to quality of life for all. After all, achieving a decent quality of life for all – including non-human animals - is important to make planet earth a healthy, thriving place again.
4 post-COVID-19 innovations in the tourism industry
30 June
How can you innovate the tourism product of a campsite, museum or hotel-restaurant taking into account the wishes of the tourist, the current COVID-19 circumstances and with respect for the environment? Our tourism expert Akke Folmer guided together with 8 fellow teachers 160 first-year Tourism Management students from NHL Stenden on this assignment. The students helped four Dutch tourism entrepreneurs. In doing so, they looked at how well the organisation could be found online. Based on the pros and cons they encountered, they developed tourism product innovations.
Ask your question to Akke
Akke can advise you on how tourism can strengthen the bond with nature.