Wadden gastronomy strengthens world heritage experience
By means of the Wadden gastronomy project in which we participate we aim to increase the establishment of a culinary tradition of high-quality Wadden gastronomy. By means of three work packages, the identity and experience of the Wadden Sea World Heritage as well as sustainable tourism are further strengthened. The large-scale project is a collaboration between tussen NHL Stenden, Visit Wadden, Stichting Waddengroep en De Waddenvereniging, together with approximately 300 entrepreneurs. In the coming years, we will conduct research to further develop and share this knowledge. Within our work package (work package 2) we will work on:
A baseline measurement as the basis for the development of a qualitative and quantitative monitoring system to provide insight into business activities and (inter)regional business activities;
Organising four network meetings;
Develop a training module for chefs;
Knowledge exchange with the Dutch Zeeland region;
Organising at least two summer/winter schools in which knowledge is shared;
Deploying chefs to share their expertise for preparations and Wadden recipes for the purpose of an online database;
Collecting and sharing international knowledge and checking progress by means of the monitoring system that has been set up.
This research project is still running.
Benefits
Knowledge development and knowledge sharing with and between a large group of green entrepreneurs in the entire Wadden area

Well-functioning monitoring system for testing progress and effectiveness of program goals

(Inter)regional community building through network meetings (physical) and online within a web portal to be built

Promotion of multidisciplinary collaboration, both within the professional field and within education

Strengthen triple helix (entrepreneurs, government, education) within and between the regions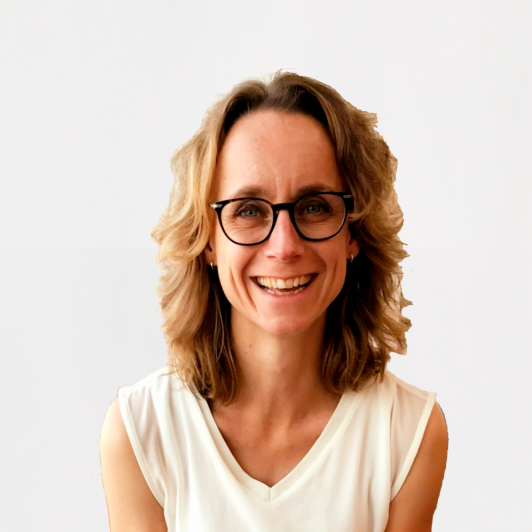 Ask your question to Anke
Anke is expert in determining new visions and strategies for destinations.