European Cities Marketing Autumn Conference
Our experts Bernadett Papp and Stefan Hartman will participate in this year's ECM Online Autumn Conference named "This is not a tourism conference". The conference is aimed at the need of constantly reminding ourselves to look outside our own tourism industry echo chamber – reinforced by our SoMe news feeds, by our inboxes, the reports we read, the articles we share, and in the tourism conferences, where we meet. For this reason, our experts will expose and challenge to seek inspiration from both within and beyond the industry.
Bernadett and Stefan will share their expertise in the following ways:
Bernadett Papp will give a presentation on Destination Stewardship
On the 24th of September from 14:00 – 14:30 Stefan Hartman takes part in a discussion panel named "How or why not to go back?" in which Stefan will draw on some of the developed post COVID scenarios
On the 23rd of September from 15:25 – 16:00 CET Jeroen Klijs from our partner CELTH will lead a breakout session on our common research about the societal value of tourism, leisure and hospitality. Together with researchers, conceptualisers, experts he will share concepts, methodologies, tools and structures to shape and inspire new destination thinking and work focusing on the question what the world would look like without tourism?
The ECM Online Autumn Conference on September 23 – 24, 2021, is live and virtual for everyone – with virtually every opportunity for you to customise your own route through the two days of programme, sensemaking experiences and more than 60 speakers. Register for the conference via the website of ECM.
Location & times
Start
23 Sep 2021 om 09:00 uur.

Closing
24 Sep 2021 om 17:00 uur.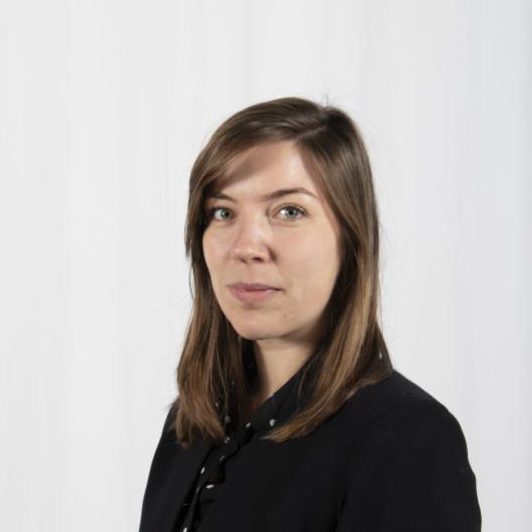 Ask your question to Bernadett
Bernadett can help you with strategic destination management.