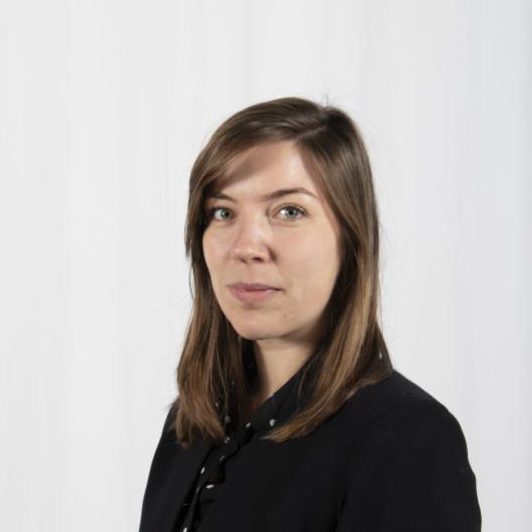 Bernadett Papp
Destination management
Governance

As a researcher at ETFI, Bernadett focuses mostly on urban tourism development and related challenges. She is currently working on her PhD in the field of Urban Studies at the University of Glasgow. During her research she is focusing on the integration of tourism governance into the wider urban agenda. Next to that, Bernadett also works as lecturer at the NHL Stenden University of Applied Sciences.
Bernadett Papp contributed to these projects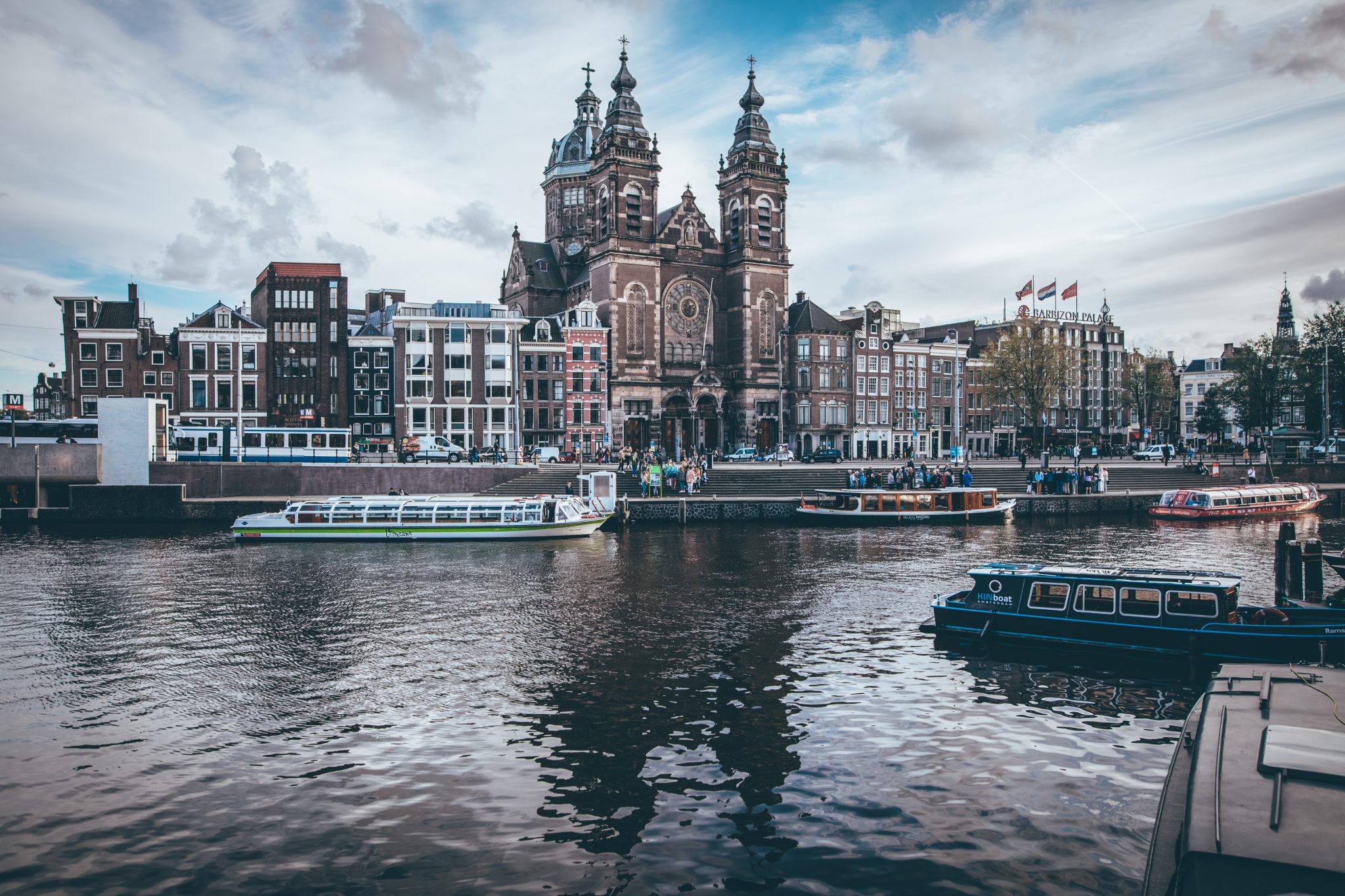 Developing a Destination Stewardship vision for Amsterdam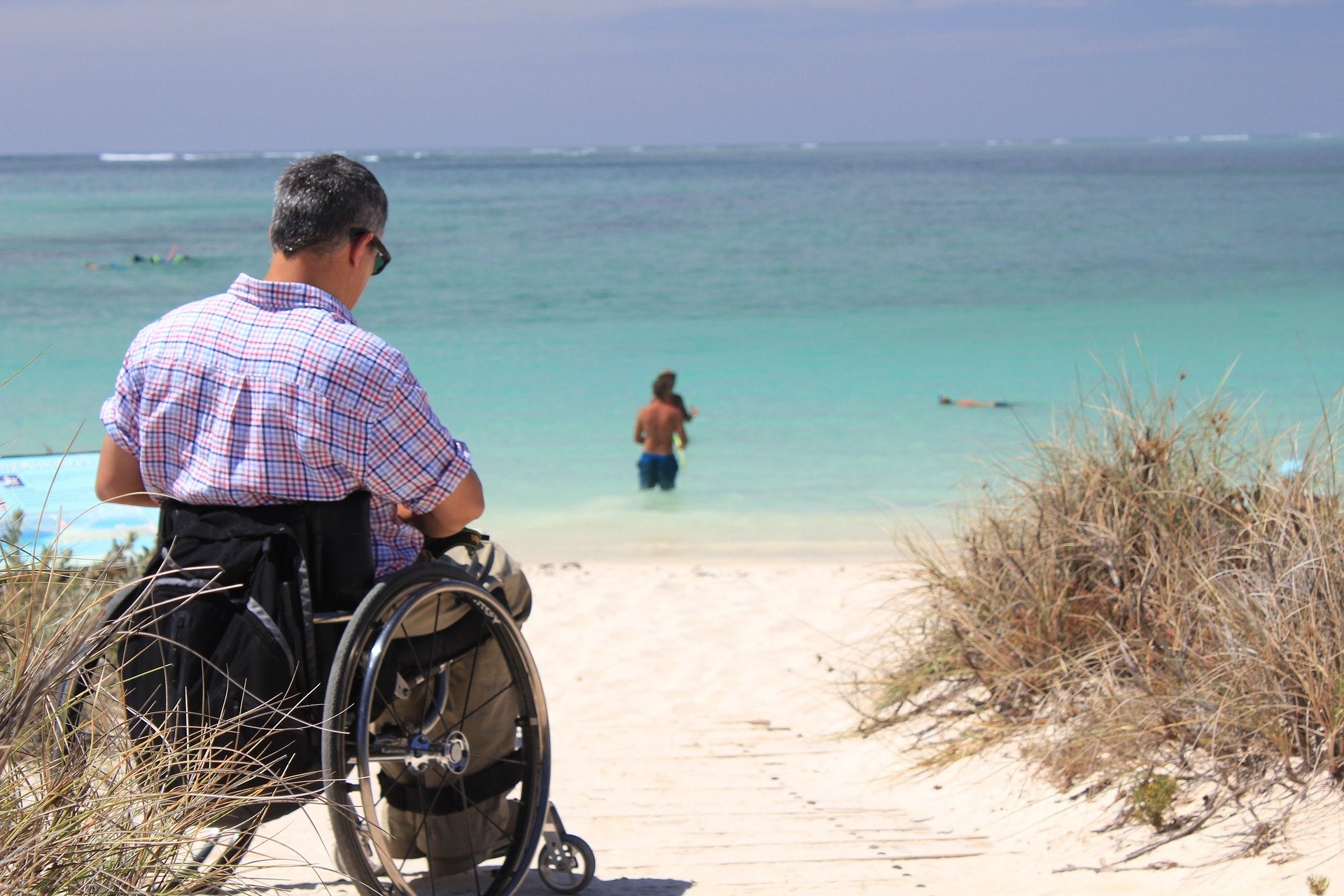 Making travel more accessible for people with disabilities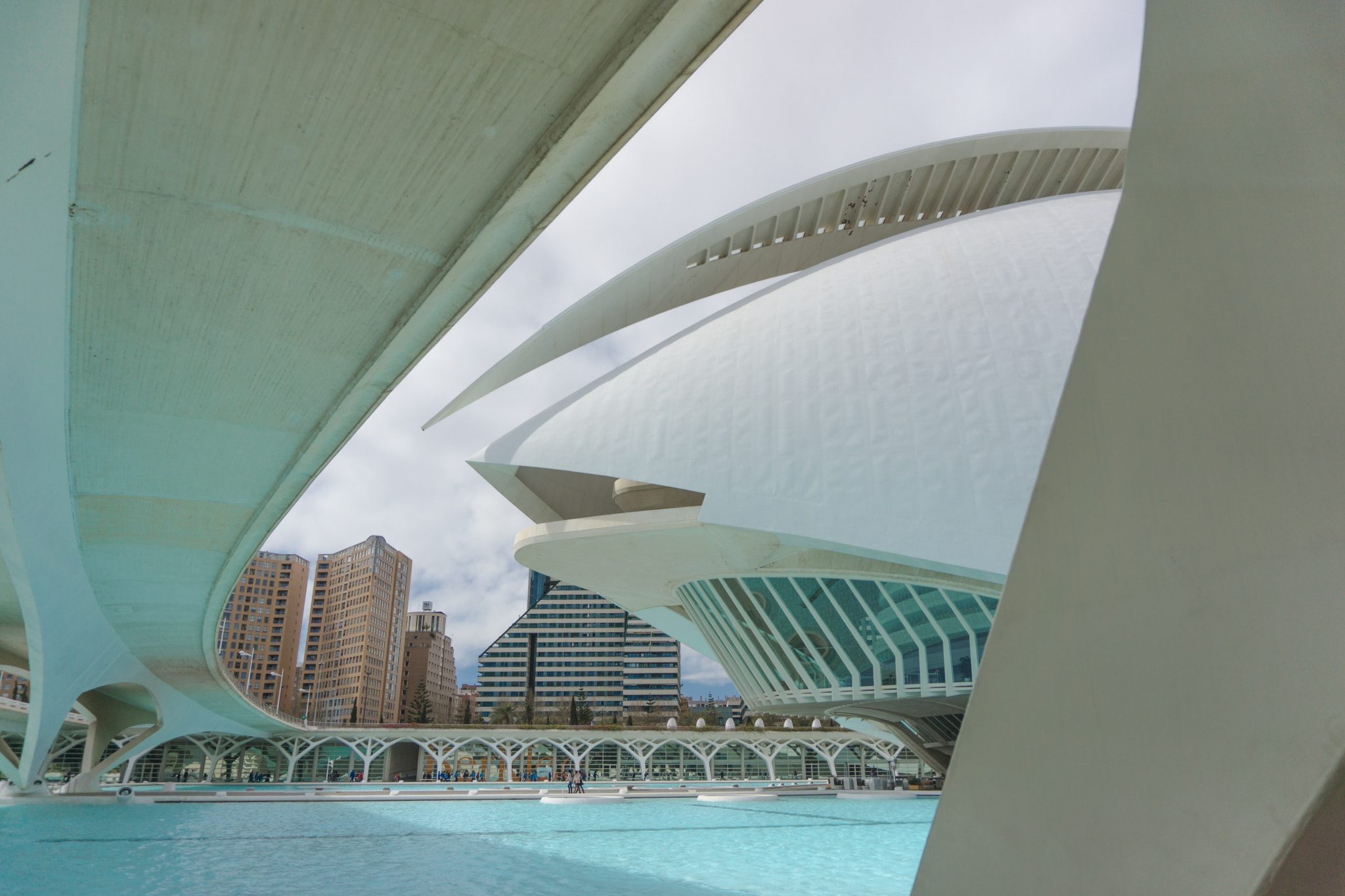 The Smart City Hospitality concept
Bernadett Papp wrote these blogs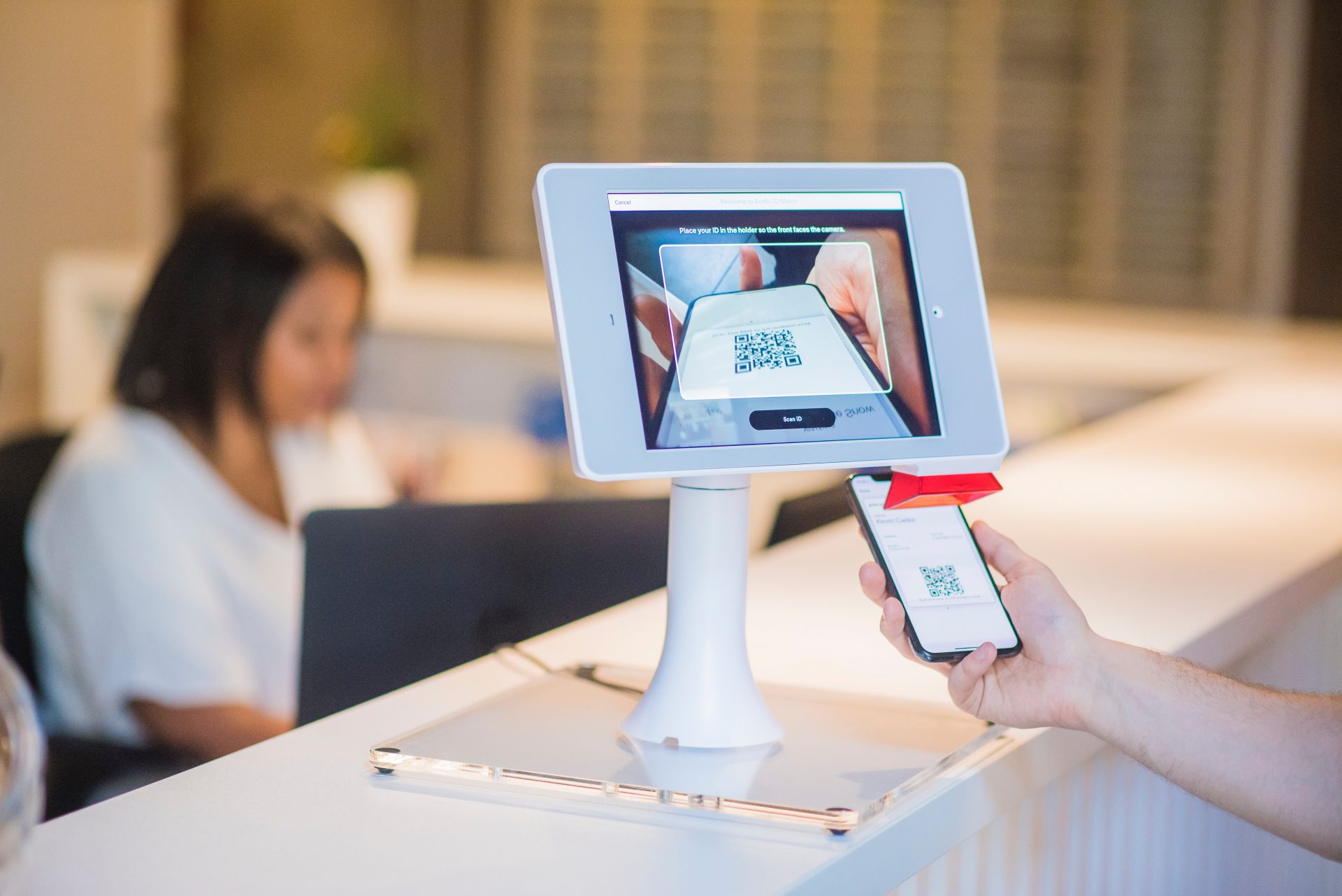 The future of Tourist Information Centers
06 July
This year we launched a project titled ''Defining key performance indicators to measure the value of tourist information centers''. The project explored value co-creation in the context of tourist information centers with attention to the economic, social and emotional value. Through a series of focus groups with members of the Knowledge Network of Dutch DMOs and ECM, the students gained valuable insights regarding the ways the economic, social and emotional value is currently measured, the barriers that hinder effective data collection and the opportunities for optimizing the currently used KPIs.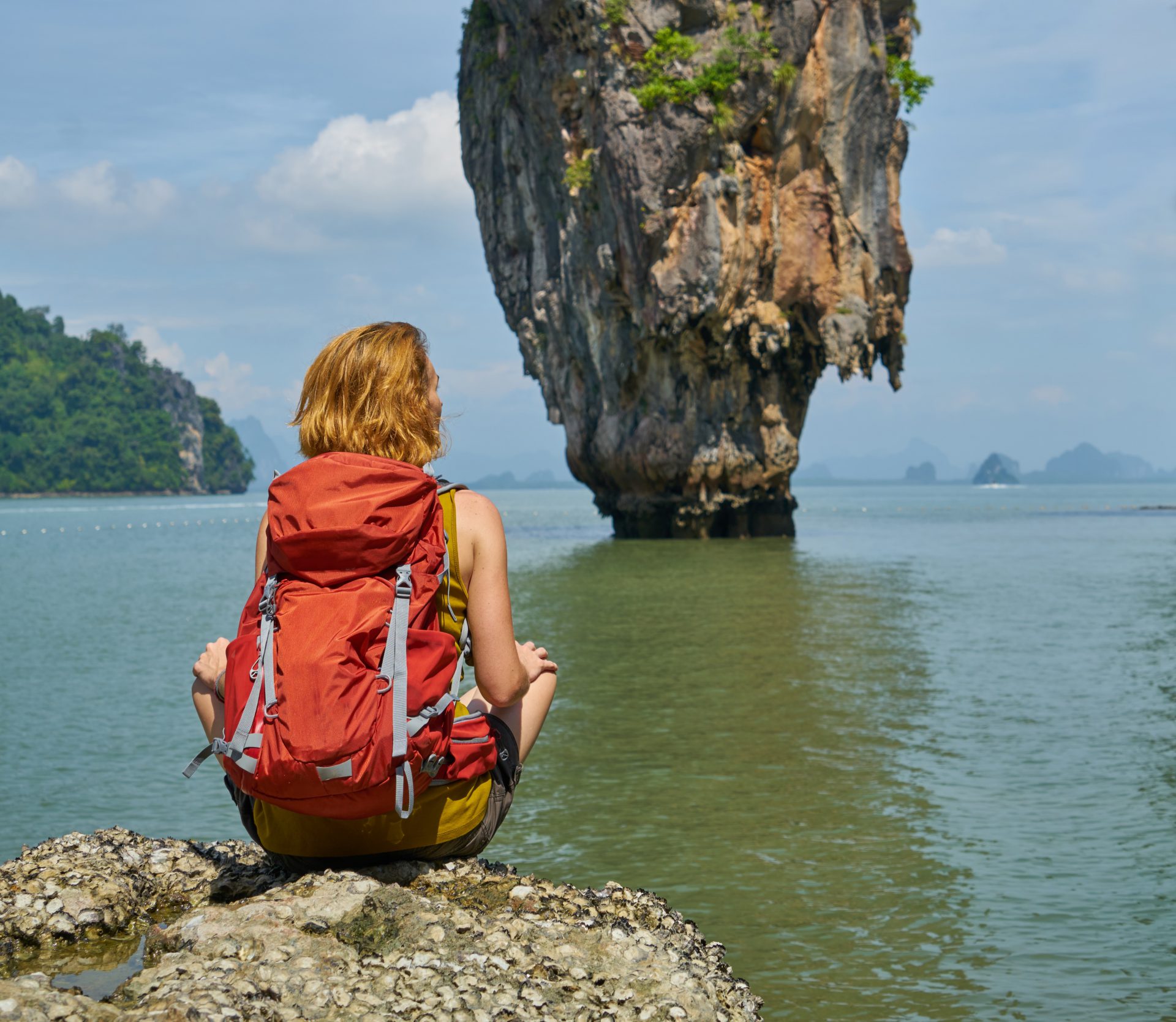 Do the tourists want to "Build Back Better"?
26 April
It is vital to gain insights and develop a better understanding of the impact of the COVID-19 pandemic on the tourists' attitude, potential and actual sustainable travel behaviour, the likely gap between attitude and behaviour, and between awareness and attitude. At ETFI, one of our current aims is to gain empirical evidence to answer the questions listed above. We invite you to share your views and insights with us.
How important is environmental and socio-cultural sustainability in times of economic recession?
08 February
In the mist of COVID-19 the travel and tourism industry technically came to a stop. We are facing unprecedented challenges. However, while many question the future of the industry others see an opportunity to "build back better". How can we build a more sustainable and resilient industry while struggling to maintain daily operations?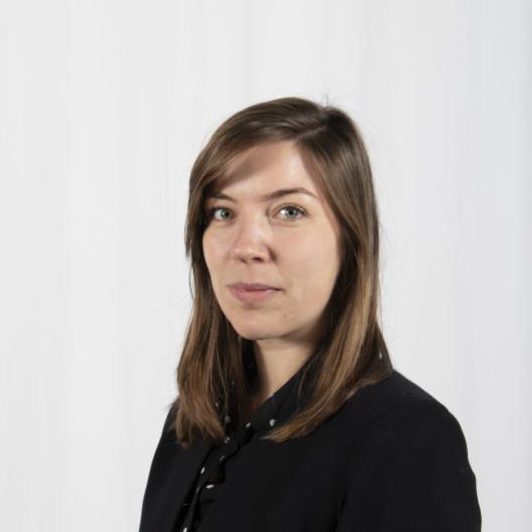 Ask your question to Bernadett
Bernadett can help you with strategic destination management.