Overcoming the negative impacts of tourism with new policies
Our report 'Overtourism: impact and possible policy responses' informs the European Parliament about the phenomenon of overtourism. It explains how to understand and analyse overtourism, discusses 41 case studies where overtourism requires policy attention and provides a comprehensive overview of possible policy responses.
Defining and conceptualising overtourism
We were responsible for the section on possible policy responses and contributed to the case study section as well as the literature review on defining and conceptualising overtourism – all led by lead partner of Paul Peeters of Breda University of Applied Sciences and supported by consortium partners University of Brighton, Lund University, and Ostelea School of Tourism and Hospitality – University of Lleida. The full study is available for download.
Responding to overtourism
Whereas this study aims to inform the European Parliament, we at ETFI see a major challenge for destination governance to deal with, or better yet prevent, overtourism. Responding to overtourism should be preceded by anticipating overtourism. It requires to strategically think about destination development and to consider tourism as a means for integrated urban or regional development. Such an approach fits our times in which overtourism emerges.
It does mean an increase in complexity:
more domains;
more actors;
more goals;
more options.
Via various industry projects and academic research papers, ETFI is building a body of knowledge on and contributing to an integrated approach to tourism destination development. For instance, a soon to be published position paper for CELTH on Building Responsible Destinations provides a range of building blocks and a Regieorgaan SIA funded research project aims to identify the conditions that allow destinations to adaptively respond to the pressures that stem from a dynamic society and globalised economy.
More studies: see publications by Stefan Hartman via Google Scholar, ResearchGate or LinkedIn page on publications.
1 å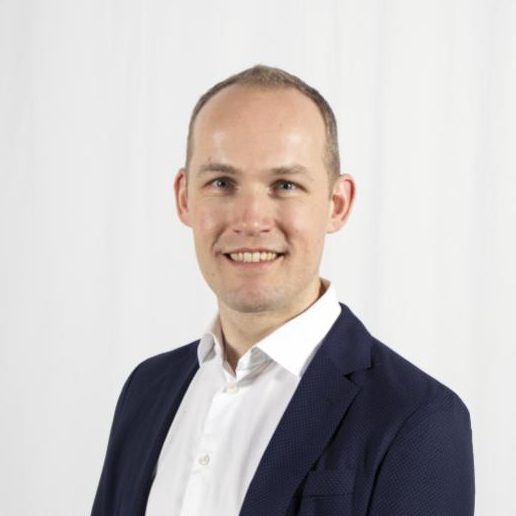 Ask your question to Stefan
Stefan can help you determine a future-proof strategy.