Governance toolkit for the development of National Parks
Within the programme World-Class National Parks, initiated by the Dutch Ministry of Economic Affairs, the expert team "Governance" is in need of an overview and analysis of governance models for regional development. An emphasis is placed on areas with a special status and which are protected such as National Parks. The models range from static models to dynamic models. Together, this overview constitutes the "Governance Toolkit".
The scan provides an overview of potential design of governance systems in national parks. To include the true complexity of governance, the role of experts in this field is crucial.
Benefits
Review and understanding of current governance models for area development

Models that can be applied to achieve synergy between conservation and protection of spatial qualities and between tourism and recreational use

Insights are broadly applicable for areas with a special protected status such as UNESCO World Heritage sites, Geoparks and National Landscapes
Results
The governance scan is a useful tool to determine:

What a National Park is currently facing

Where a National Park strives for

What steps should be taken

Which choices should be made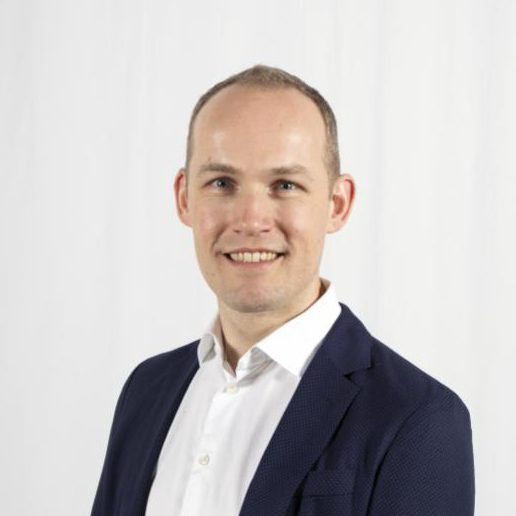 Ask your question to Stefan
Stefan can help you determine a future-proof strategy.