The Smart City Hospitality concept
Urban tourism contributes to the local economic prosperity, however, it also creates negative impacts such as air and noise pollution, overpopulation, congestions and "touristification" of cities which will harm the quality of life of residents and tourists. By means of this research, in collaboration with CELTH, the concept "Smart City Hospitality" is introduced. This concept provides city administrations with clear and specific guidelines that assist them in steering towards sustainable development of urban tourism based on actual stakeholder engagement. This results in tourism innovations that benefit 'the city', but also both tourists and citizens.
Visit the website of SCITHOS for more information.
Benefits
The Smart City Hospitality concept supports policymakers in identifying obstacles in sustainable urban tourism

Policymakers gain insight into the transition to sustainable urban tourism and adaptation strategies that are needed

It supports the evaluation of intervention strategies on the basis of an interactive simulation

Development of tools and experiences that tourist cities can use in the future to implement sustainable urban tourism
Results
Data collection about urban tourism in 6 European cities: Amsterdam, Belgrade, Darmstadt, Gothenburg, Stavanger and Valencia

Urban tourism and overtourism issues cannot be seen separately from the local context, interests and emotions of local stakeholders, and historical developments of a particular city

New developed Smart City Hospitality framework

Serious Gaming Policy Sessions: developed board game that is able to represent the actual situation of a particular city, as well as numerous potential interventions to change this situation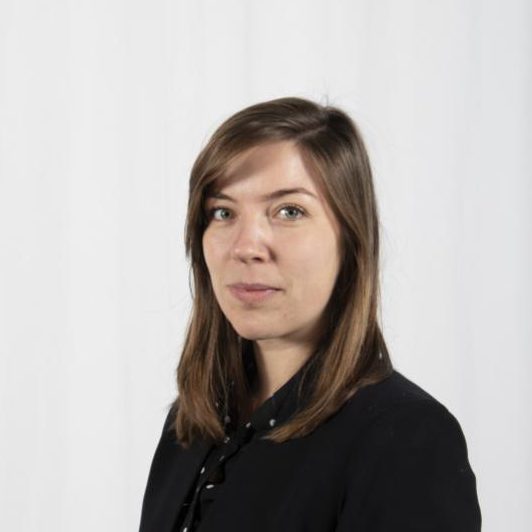 Ask your question to Bernadett
Bernadett can help you with strategic destination management.