Student projects
As a research institute of the Academy Leisure & Tourism of NHL Stenden University of Applied Sciences, we often involve students in our research projects. We also use the research results as input for the curriculum of the study programs. Do you as entrepreneur or organisation have a research question or problem that you would like to tackle together with students? Bachelor students from Leisure & Events Management or Tourism Management from NHL Stenden University of Applied Sciences are able to conduct research and provide advice. They will be guided by our experienced tourism experts and research-lecturers.
How do student research projects work?
You submit an assignment which can vary from a problem concerning destination development or innovative marketing campaigns, but it could also be a customer satisfaction survey. We mediate between your organisation and the study programme. Both you and the students benefit from the research. The student can apply the acquired knowledge in practice and you can use the latest academic knowledge and insights to develop new strategies, concepts and business models for your leisure or tourism organisation.
Advantages of students undertaking research
Throughout the year, different research projects from industry clients are carried out by about 50 of our students. A team of 4-5 students will work on your case for 9 weeks before providing advice. Clients indicate that they benefit from:
Concrete advice on their specific question
Guidance by professionals with research as well as practical experience
New insights from young talents
Clear analysis and concrete advice report within a short time-frame
View recently completed student projects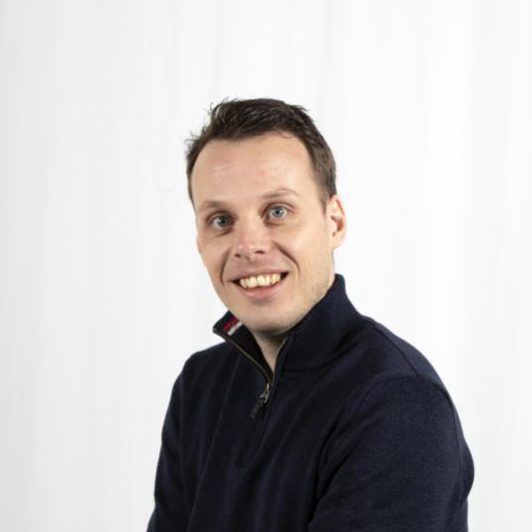 Ben can help you with applied research
Tackle your research question or problem together with students.
1