Jasper Heslinga
Sustainable tourism
Governance

On behalf of ETFI and NHL Stenden University of Applied Sciences, Jasper works as Program Manager for CELTH with the ultimate goal of promoting sustainable collaborations between universities and governmental, societal and industry partners in the tourism sector. Jasper is also Program Leader at DataFryslân. Jasper obtained his PhD at the University of Groningen in the field of tourism landscape interactions.
Position
Jasper is specialised in understanding governance processes and the institutions that could help build resilient tourism destinations. He is also an expert in the field of tourism analytics and data science. In his roles as Program Manager for the Centre of Expertise Leisure, Tourism and Hospitality (CELTH) and Program Leader of the tourism and recreation research program of DataFryslân, he conducts research and gives advice with regard to tourism and recreation and the impacts on both landscapes and communities.
Experience
Jasper has successfully completed his PhD research at the University of Groningen on how to balance the interactions between tourism and nature. He has gained insights into numerous academic concepts and translates them to real-life cases in practice. Jasper is capable of performing both qualitative and quantitative research methods. He regularly uses content analyses, stakeholder analyses, interviews, focus groups and online surveys.
Jasper Heslinga contributed to these projects
Jasper Heslinga wrote these blogs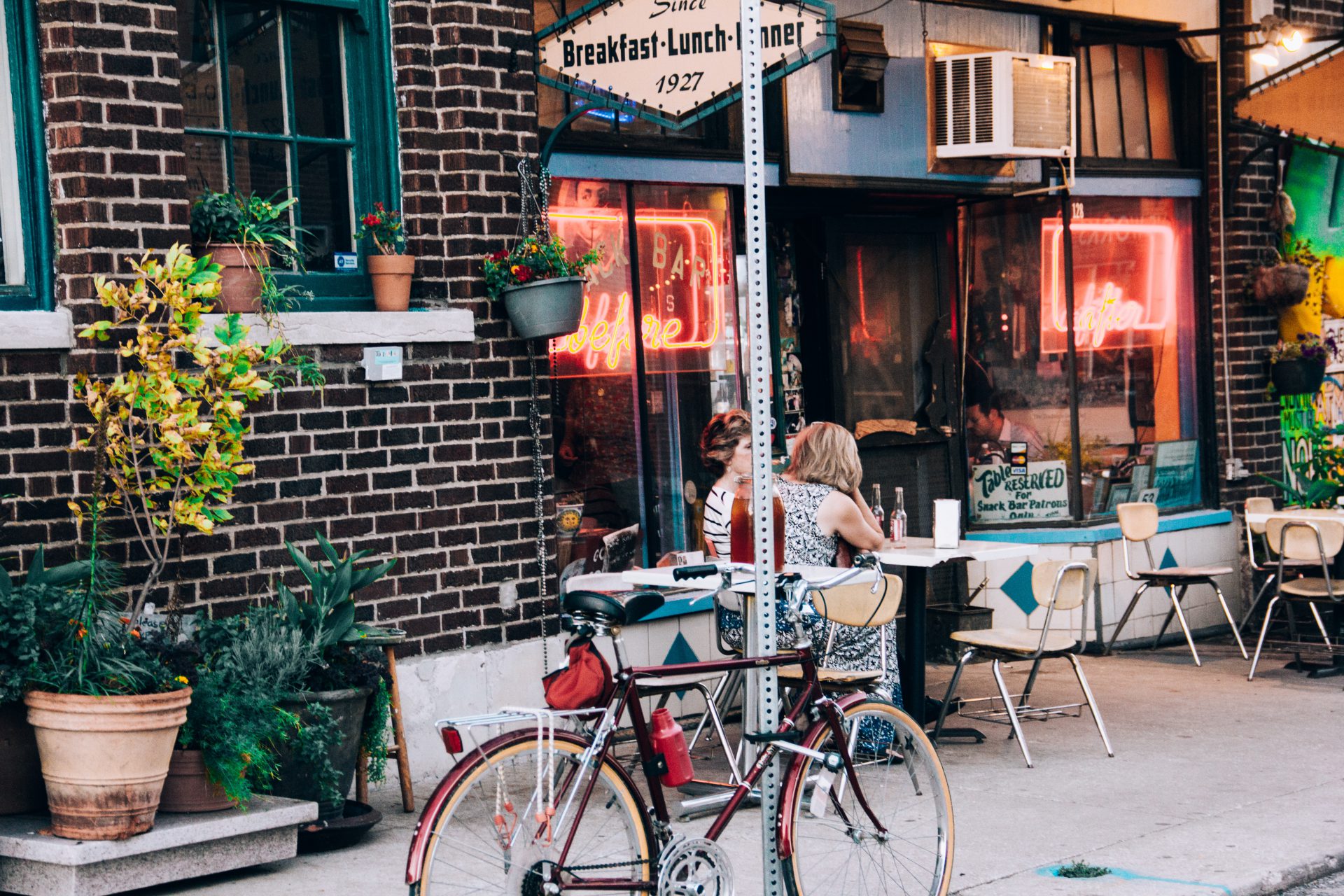 New research maps the value of the entire hospitality sector for the first time
15 March
How deeply rooted is the hospitality sector in society? What would society look like without people being able to relax, eat out, camp, play sports, meet each other, enjoy culture, travel and attend events? Together with CELTH and Gastvrij Nederland, we have answered that question in the research project: Social value of tourism and recreation.
The Netherlands from above: use of satellite images for tourism and recreation
22 February
Our tourism experts Ben Wielenga, Jasper Heslinga and Stefan Hartman recently published an article on the use of satellite images to understand the tourism and recreation sector. Last year, the article was published in a new edition of the Trend Report. Satellite images are already available, but applications in the tourism and recreation sector are still limited. This article changes that.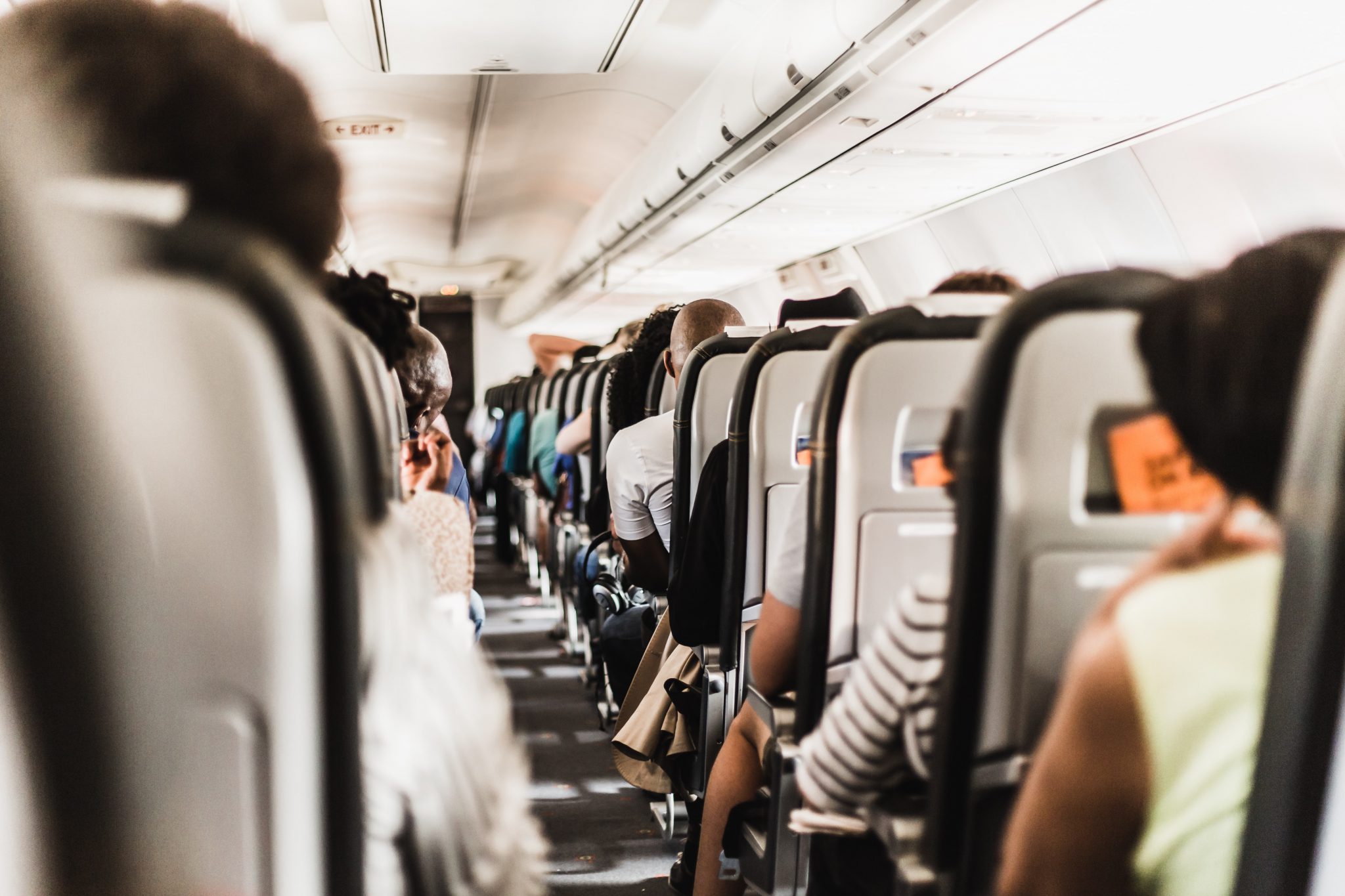 7 recommendations for making your tourism destination smart
15 December
Tourists visit all kinds of destinations, but we still know very little about the tourists themselves. Where do they come from, what do they do, what do they spend and what do they like? To find out this, it is important to have data and information in good order. In this blog I give 7 recommendations on how you could make tourist destinations smarter.
Ask your question to Jasper
Jasper is an expert in tourism analytics and data science.