Exploring video analytics in leisure and tourism
As part of the Data & Development Lab, we explore whether it is possible to use video analytics for leisure and tourism purposes. We want to find out if camera images can be used in a wider context for determining visitor numbers, visitor flows and commercial objectives.
This research project is still running.
Benefits
Stakeholders in leisure and tourism get a picture of possibilities, bottlenecks and limitations when using video analytics

Overview of tourism areas where one can work with video analytics

Immediately applicable, divisible and scalable results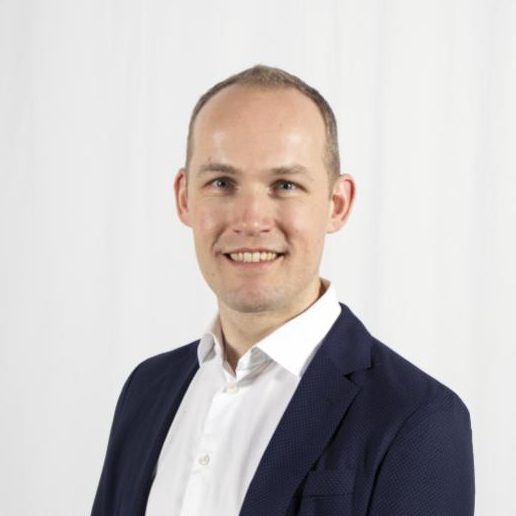 Ask your question to Stefan
Stefan can help you determine a future-proof strategy.