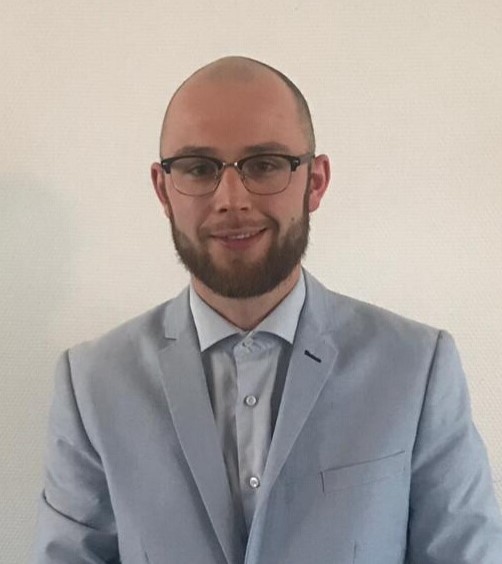 Noël Middelhoek
Destination management
Sustainable tourism

As a project manager assistant at ETFI, Noël researches the possible applications of innovative methods such as predictive modeling and the use of big data. He writes about the world's rapid shift to new technologies and its potential implications for destination management and sustainability. Noël is active as an intern and is preparing his thesis on sustainable visitor management through GPS modelling.
Position
As part of his Tourism Management Bachelor at NHL Stenden University of Applied Sciences, Noël is doing an internship as assistant project manager at ETFI. His main role within ETFI is to collect and analyse data for various research projects. The projects he is involved in are about predictive modeling, GPS tracking and big data applications in tourism and destination management.
Experience
Over the last years, Noël has developed various skills and knowledge within the tourism industry. His interests ranges from technological innovation to ethical tourism. Over the last years, he has been part of various research projects and is currently working on his Bachelor thesis which explores the potential of predictive models based on GPS data for tourism destination management.
Noël Middelhoek contributed to these projects
Noël Middelhoek wrote these blogs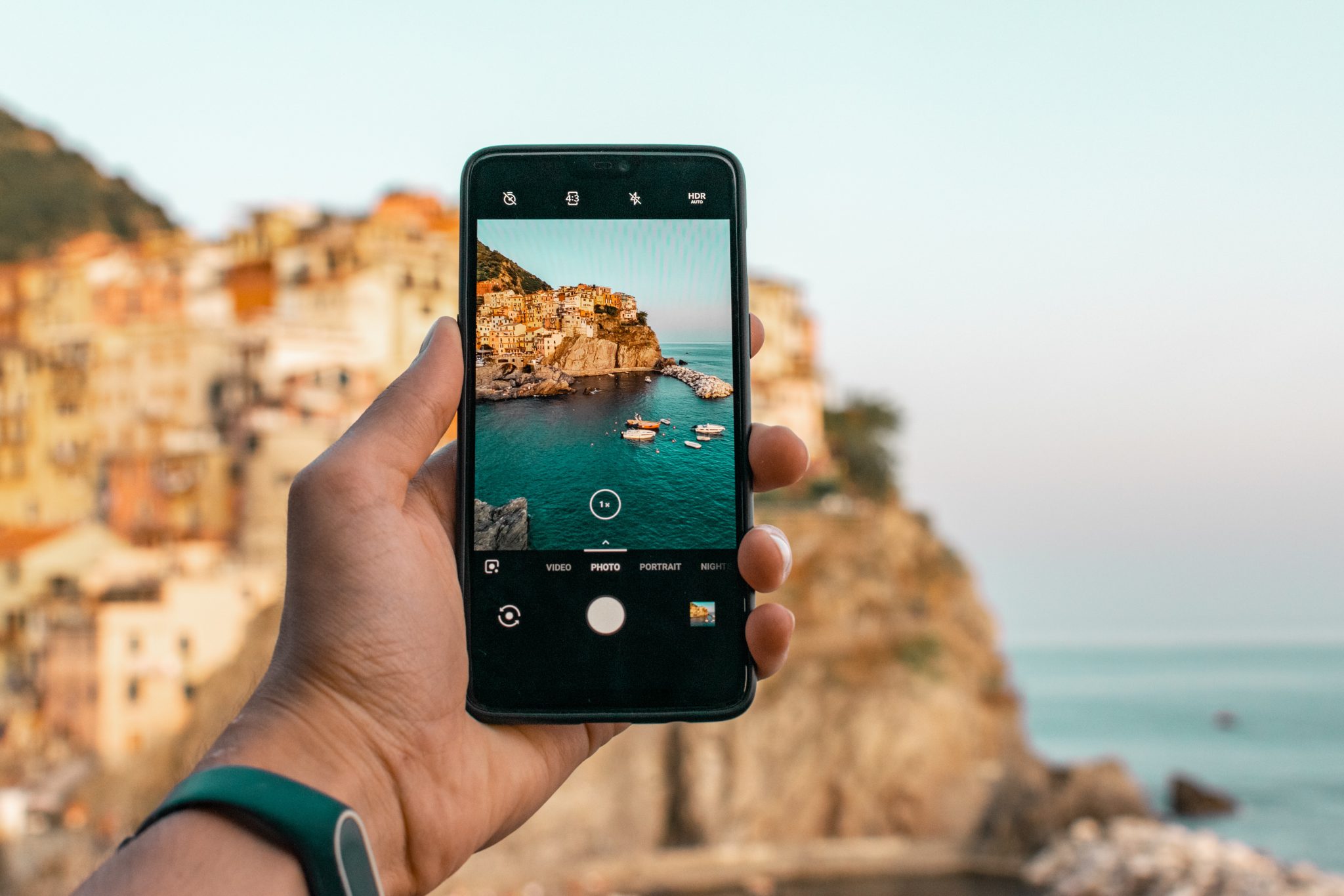 Supporting destination management through GPS based predictive modelling
26 March
In the last decennia, both tourism and leisure industries have created significant benefits to the economic, cultural and social development of destinations around the globe. Mankind has a history of using innovative technologies to counter current day challenges in the field of sustainable development of destinations. Therefore, I have decided to write my BA thesis in an attempt to reveal the potential of predictive GPS-modelling for European destinations according to tourism professionals.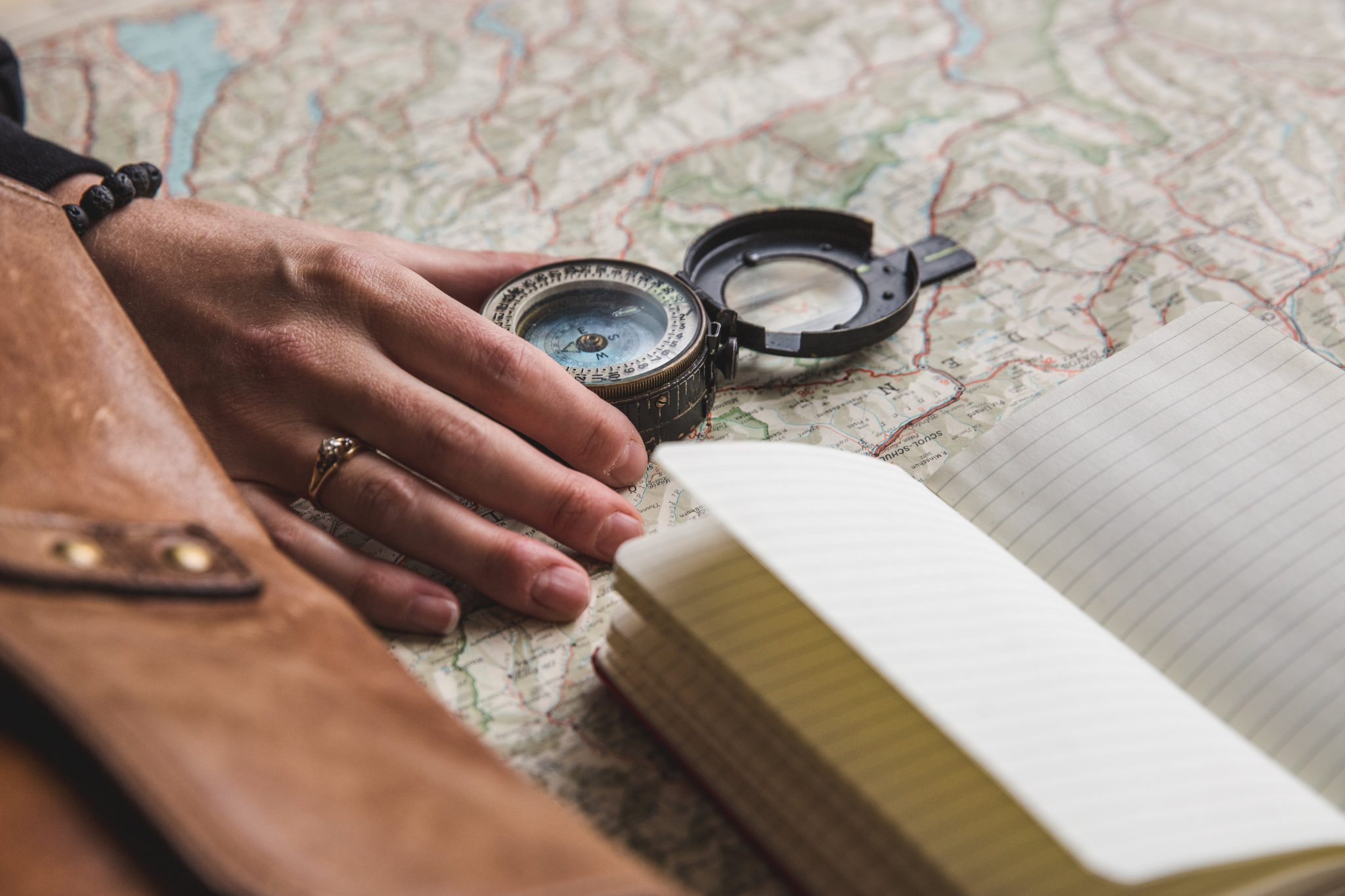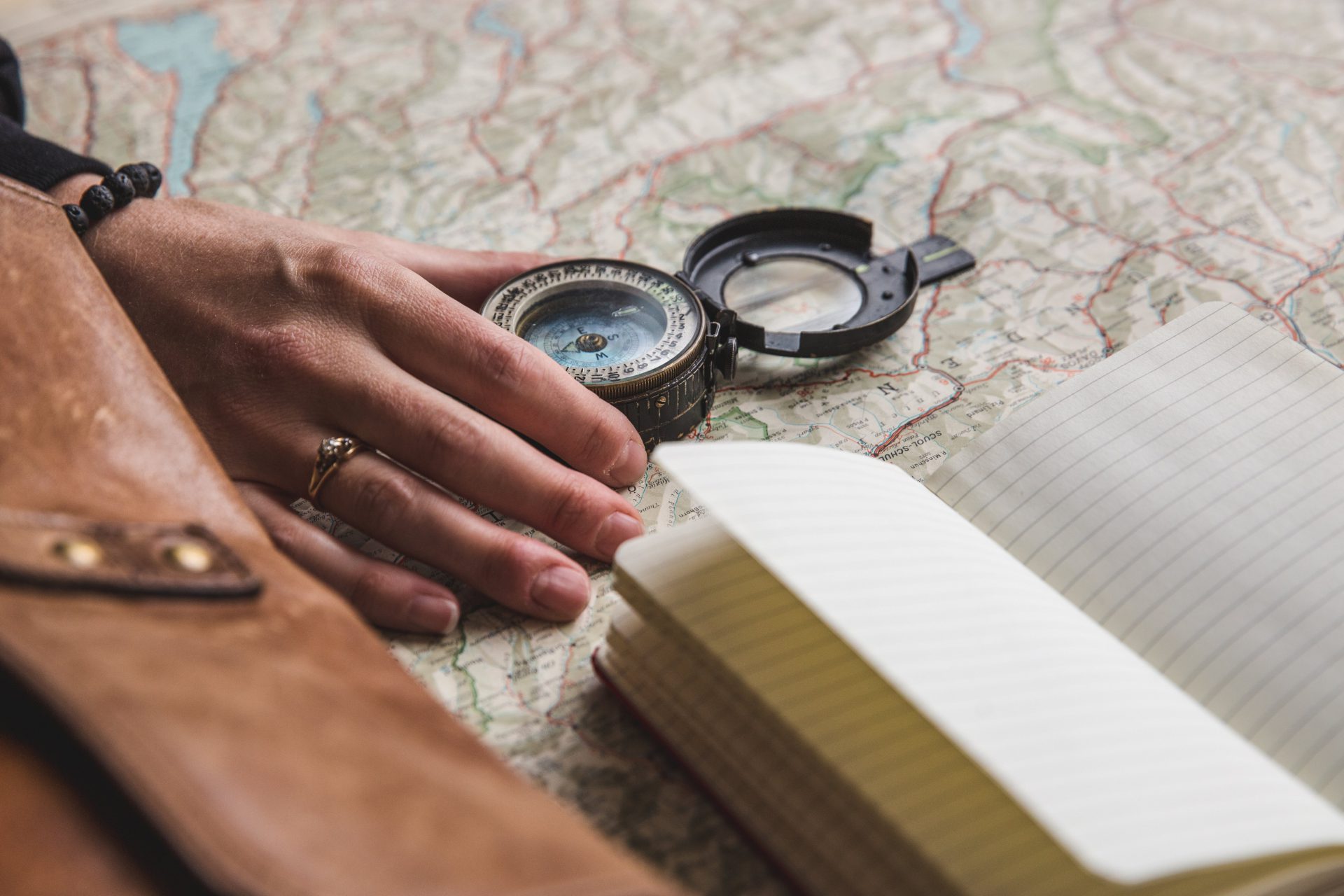 Customer journey of the international tourist in Fryslân
30 October
We supervise three groups of Leisure & Events Management students from NHL Stenden University in their research on analysing the customer journey of the international tourist in Fryslân. This involves a lot of different touch-points and therefore, the customer journey was divided into 3 processes with corresponding research questions.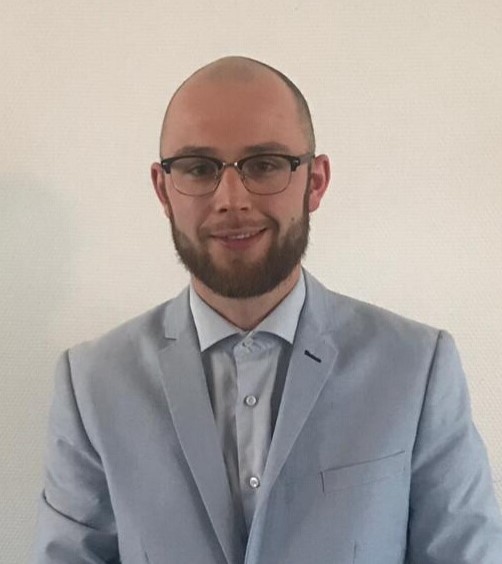 Ask your question to Noël
Noël can tell you more about new technologies and sustainable visitor management.